Webinar List (North America)
Kurita's Water and Environment Event™
Exploring Sustainable Solutions to Optimize Your Facility
March 22, 2023, 10:00 AM CDT or 2:00 PM CDT
Webinar Summary
Sustainability and Corporate Social Responsibility (CSR) are high priorities and global initiatives for many companies due to mounting environmental challenges and regulatory compliance. This is especially true in the water industry because customers are looking for effective solutions that solve operational concerns while meeting sustainability goals and positively impacting society.
On World Water Day (March 22, 2023), Kurita America will host an exclusive event dedicated to sustainable solutions that can be implemented throughout your facility from water-in to water-out. During this event, you will learn about technology-based solutions that can significantly reduce water, waste, CO2 generation, and energy costs while optimizing your operation. These solutions are identified as products or technologies that create shared value (CSV) for customers and society.
During this session, you will learn about water reuse and sustainable technologies that positively impact your bottom line.
Kuriverter® IK-110 for reverse osmosis (RO) membrane systems reduces chemical cleaning costs, electricity demand and membrane and/or cartridge filters replacement frequency.
DReeM Polymer™ for boilers provides significant fuel efficiency improvement through on-line scale removal.
Cetamine® for boilers offers complete plant protection through a formation of hydrophobic film to improve heat transfers and reduce CO2 generation.
Cooling Tower Blowdown Recovery (CTBR) combines chemistries, equipment, and services for cooling tower blowdown for reuse as tower make-up, significantly lowering the fresh water needed for cooling.
S.sensing® CS immediately reacts to changing influent water quality, ensuring optimal chemical dosing rates and stable effluent water quality. The result is reduced chemical use and less waste disposal.
Additional details to be announced.
Presenters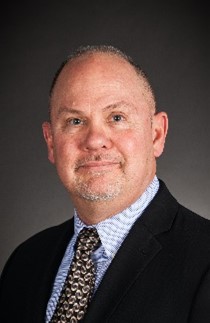 Michael Mowbray
Senior Vice President, Marketing and Technology
Mike Mowbray has 35 years of water treatment experience in both heavy and light industries and process knowledge in paper manufacturing, oil production, and fuel ethanol. His expertise is in product formulation and management and has decades of experience in design, application, and management of equipment and chemical solutions.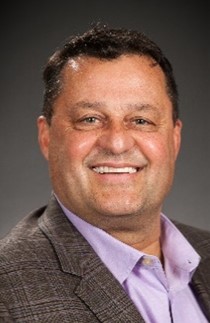 Daryl Mandoza
Director, Product Management
Daryl Mandoza has 25 years of experience in sales, technical support, product development, consulting, and research and development. Additionally, he works collaboratively as part of a team or leading teams to understand how regulatory and infrastructure pressures, production processes, technology, and supply and demand impact Kurita's approach to product development and solutions.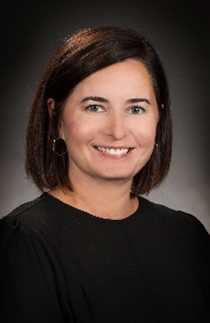 Stephanie Keck
Product Line Manager
Stephanie Keck has spent more than 20 years in the water treatment industry, including technical and application knowledge of boiler, cooling, and reverse osmosis (RO) product lines. Her background includes laboratory and field experience in addition to technical support and product formulation.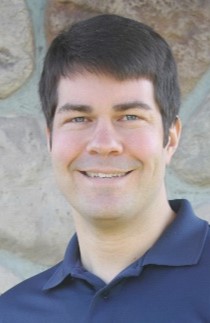 T.J. Stroebl

Technical Marketing Leader

T.J. Stroebl has over 15 years of water management experience, specializing in equipment systems and focusing on process and equipment design, troubleshooting, and development relevant to water treatment systems. T.J. is an active member of the America Water Works Association (AWWA), currently serving on their Board of Directors as Chair of the Manufacturers/Associates Council (MAC).

-->