Leadership and A Message from the President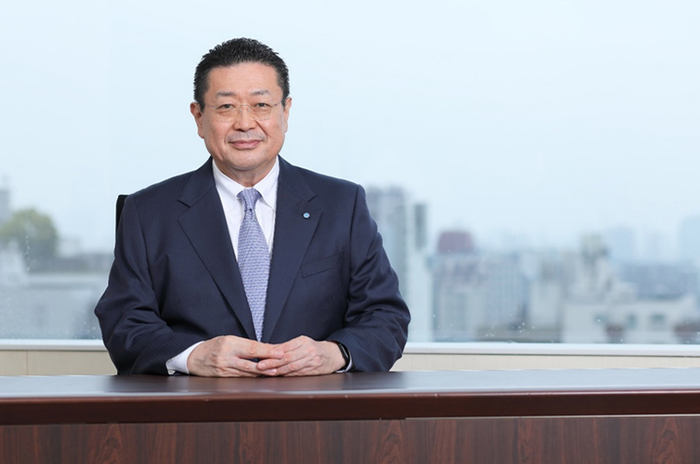 Aspiring to our vision of "pioneering new value for water"
Thank you for your continued support of the Kurita Group.

The Kurita Group was founded in 1949 as a water treatment chemicals business for boilers and based on its corporate philosophy — study the properties of water, master them, and we will create an environment in which nature and humanity are in harmony — it has consistently expanded its business while responding to the needs of society and industry in the field of water and the environment. Today, we have grown into a corporate group that can deliver solutions using products, technologies and services related to water treatment facilities, chemicals and maintenance services around the world. That progress will not halt as we strive to evolve further in the future.
Under PSV-27 (Pioneering Shared Value 2027), the new five-year medium-term management plan we launched in April 2023, we declared a new vision: Pioneering "new value for water" to contribute to the realization of a sustainable society. To achieve this vision, we have established the value-driven transformation of business models and reform of business processes as the basic direction of PSV-27. In line with that direction, we will aim to refine our human resources, technology and business processes to create value that exceeds expectations with outstanding speed and problem-solving abilities. In addition, informed by a deep understanding of issues and information gained from various points of contact we have in the field, we will combine the water knowledge we have continually accumulated and condensed to develop innovations, striving to create and provide new value that will solve social issues.
The Kurita Group will continue to engage sincerely with all stakeholders, always taking on challenges to produce results that will exceed expectations, leveraging Kurita's unique qualities to develop new value for water, and pushing ever forward to shape a sustainability society.
Once again I would like to thank you for your ongoing support.
Hirohiko Ejiri
President and Representative Director
Kurita Water Industries Ltd.
Kurita America Leadership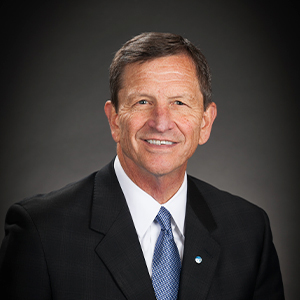 Greg Becker
Chief Executive Officer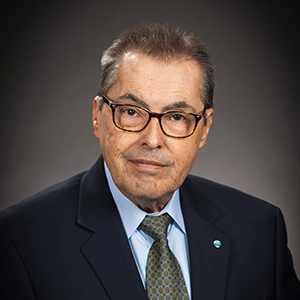 Paul Spekman
Chief Administrative Officer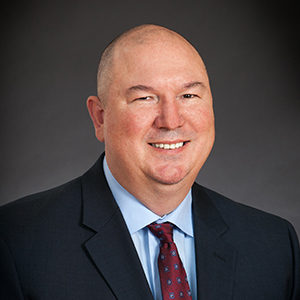 JB Flies
Chief Officer, Finance and Supply Chain Management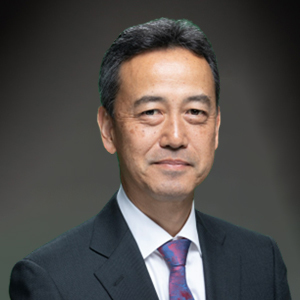 Takefumi Shimoda
Executive Vice President of Sustainability and Business Development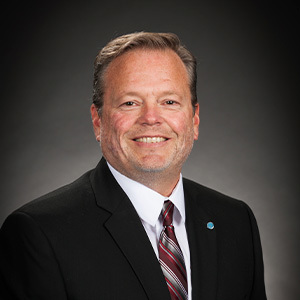 Todd Emslander
Executive Vice President of Sales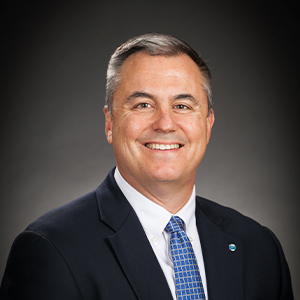 Rob Marino
Executive Vice President of Sales Operations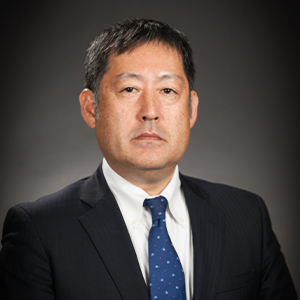 Yuichiro Wada
Executive Vice President, Microelectronics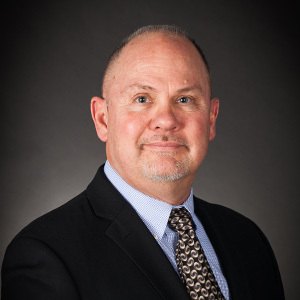 Michael Mowbray
Senior Vice President of Marketing and Technology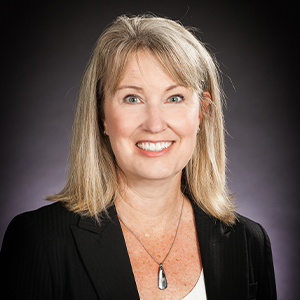 Mary Sitko
Senior Vice President of Municipal Equipment and Services