Kurita America Assurance Program
The Kurita America Assurance Program (KAP) is our customer-focused, three-step process that outlines the most critical things we do for you:
Align: We achieve complete customer alignment by fully understanding your processes, business, and strategy. Then we create a mutually beneficial and agreed-upon plan together.
Implement: With consistent communication and thorough documentation, we implement the plan and measure the results—course correcting where needed.
Re-Calibrate: We re-calibrate strategy and set new targets through different types of business reviews from informal to formal communication based on what works best for you.
World Class Technology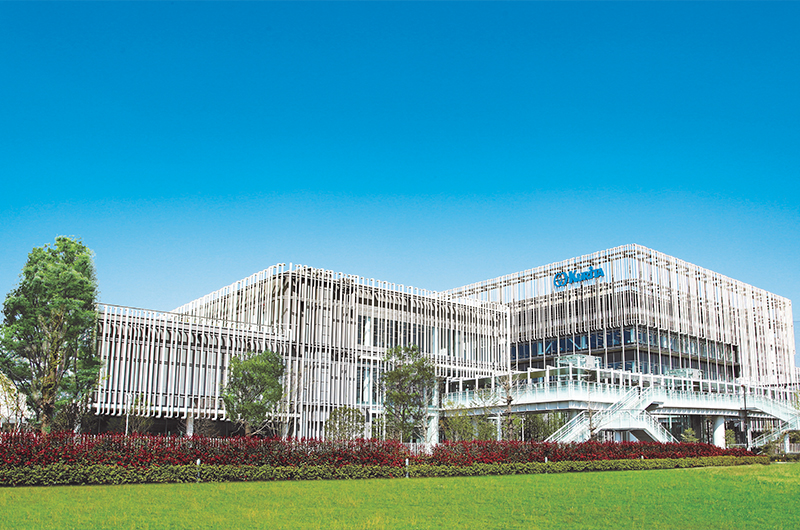 At Kurita America, our culture is built around innovation and creativity, allowing our team to develop some of the most advanced systems available in the marketplace today. Our passion for developing and delivering unconventional solutions comes from our belief that when you do better, we all do better. The most efficient system we can create for our customers helps all of society, resulting in profitability for you and water-energy conservation and environmental stewardship for all of us.
The Kurita Group promotes research and development on a global scale, primarily from our
Kurita Innovation Hub in Japan
as well as from our development base in Germany and Singapore. Our development centers are strengthening cooperation with each other. The Kurita Group promotes initiatives ranging from research of core technologies to the development of new products, new technologies and new businesses.
Surpassing Convention
At Kurita America, we create new value to customers by implementing water management solutions that surpass traditional practice through our Total Solutions approach. We work one on one with your team to manage every aspect of your water treatment system by integrating chemistry, equipment, service and engineering platforms. This provides you with the peace of mind that your systems are in good hands through our intimate understanding of how all water related functions are interconnected and can be managed as one. The resulting solution and customer experience are seamless and simple, saving customers time, money, and resources.
Our Commitment to Safety
Kurita America is a dedicated leader in the safe manufacture, delivery, and usage of quality products and value added services to our customers. We are 100% committed to meeting and exceeding the requirements of our customers and all of our stakeholders. We achieve this high standard through safe practices, training and education, engagement, and teamwork.

Integrity is the foundation of our deep commitment to workplace safety. When we see something that is unsafe, we have a responsibility to say something. We are committed to being injury-free for ourselves, for each other, and for our families and friends. This commitment also extends to the communities in which we work; we use care and caution to avoid injury to anyone. We choose to work safely because we want to, not just because we have to.

Kurita America is committed to living "zero injury" and fostering a healthy and safe work environment. In addition to understanding and following the safety rules and regulations, we strive to continuously learn from each other in an environment of mutual trust and respect.
Quality Management
At Kurita America we are driven to pursue excellence in everything we do. Being strategic about consistent improvement and maintaining high quality standards has helped us create a company that our clients value and our people are proud to be a part of.
Quality Policy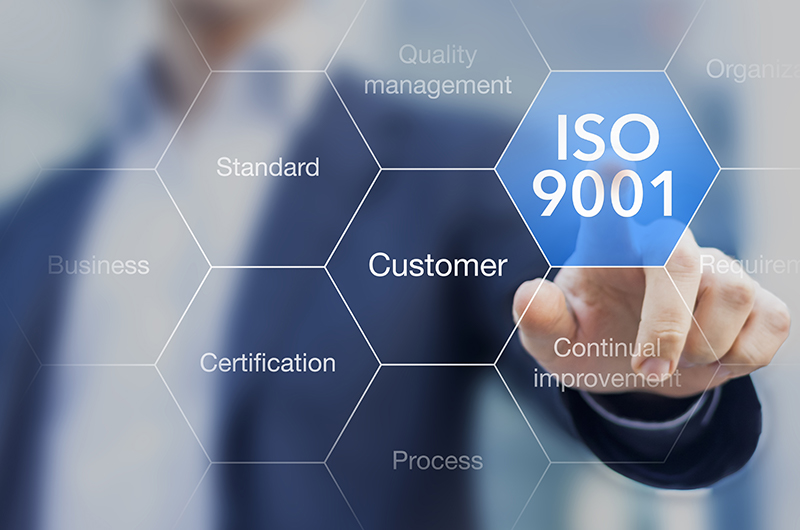 Kurita will speedily provide our customers with products, technologies, and services that can meet their quality expectations, thereby winning their unshakable trust.
Our commitment to providing world class products and services is reflected in our ISO 9001:2015 certified quality management system in place for the design, manufacturing, and customer support departments.
Personnel are highly trained quality experts with continuous educational and assessment programs in place.
Only purchase from suppliers that meet our high standards ensuring quality operations and products.
Focused on continued growth and evolution, to improve our value, and to ensure long-term success for our customers, society, and company.
For more information please see Kurita's corporate Quality Assurance policy.
Learn More About Our Customized Approach
One size does not always fit all - your challenges are unique and your solutions should be too.