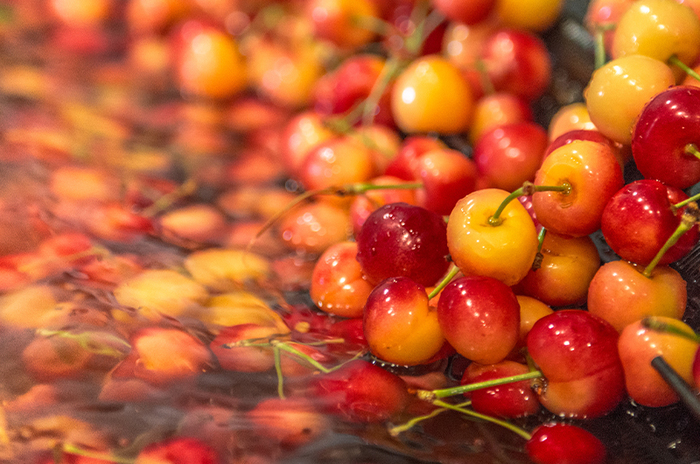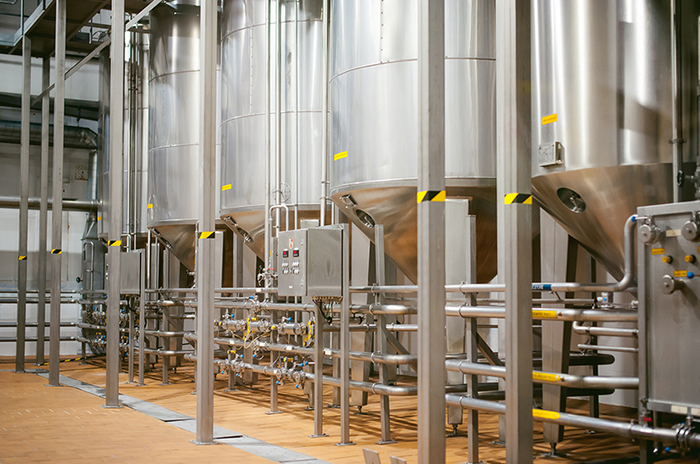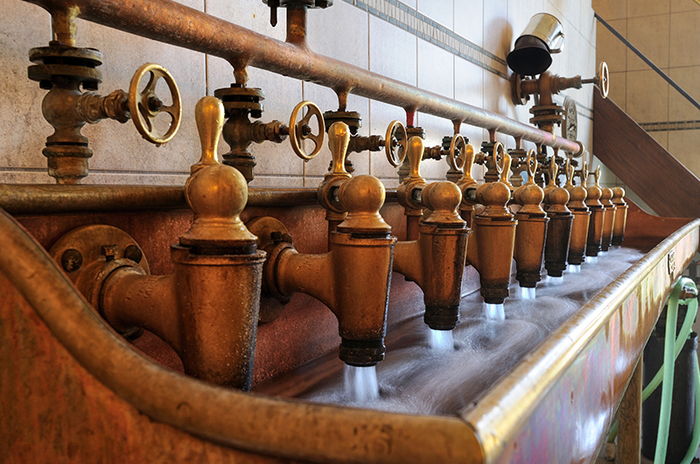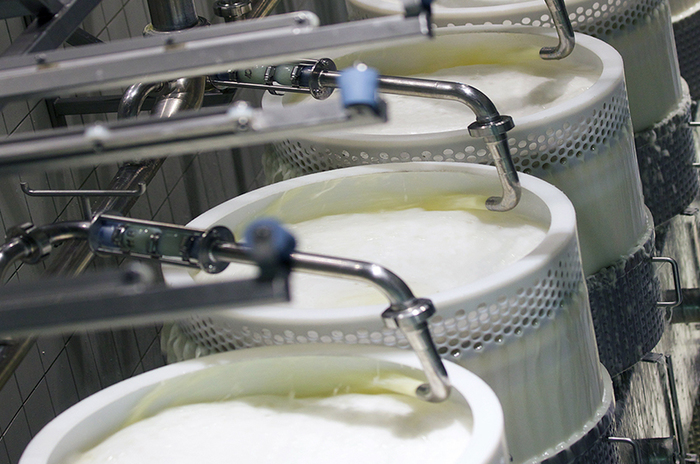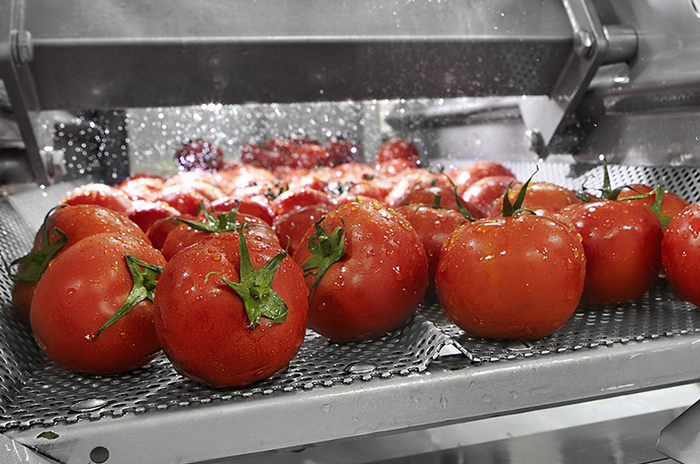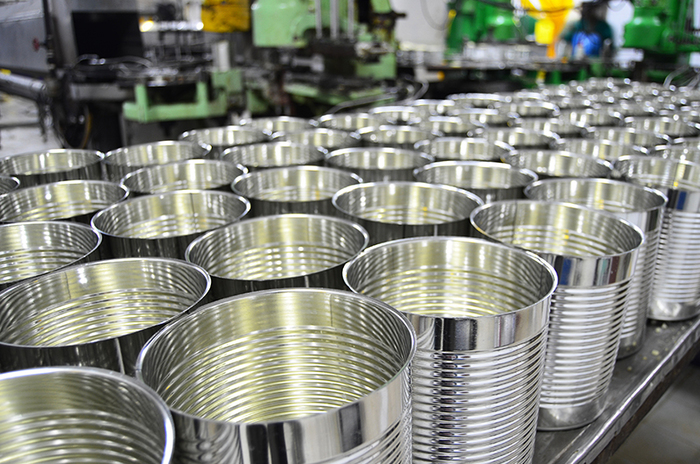 Reduce Operating Costs and Increase Efficiencies
Balancing utility costs with water quality can be a struggle for food and beverage facilities. By providing comprehensive water and process solutions through our integrated approach of chemistry, equipment and automation, we help our customers reduce energy and water usage, pollutant discharge and chemical feed. Kurita America's customized Reverse Osmosis (RO) units for steam boilers provide a return on investment in energy and chemical savings by increasing boiler feedwater quality, and our reuse and reclamation systems reduce the use of fresh water for plant operations.
Overtreating your wastewater system can result in excessive chemical costs, and inefficient facility operations can lead to costly surcharges or fines. Kurita America's wastewater treatment experts will conduct an extensive plant survey to understand your equipment and regulatory restrictions while working as an extension of your team to establish an integrated treatment plan for your facility to increase efficiency and minimize operational costs.
Segments We Serve
As an industry leader, from water in to water out Kurita America assists customers with COW Water optimization, phosphate and chloride regulations, water reuse and recycle opportunities, wastewater surcharge reduction and engineering services.
From unique process chemistries to thermal processing expertise, Kurita America uses an integrated approach with our customers to increase production and reduce costs.
Kurita America will help you meet food safety requirements while reducing energy costs through an integrated approach.
Kurita America's integrated products and services address all areas of the plant with a goal of meeting and exceeding the most challenging production demands. Unique equipment offerings, such as a patented tallow recovery process, can help turn waste to value.
Water is our specialty, so let Kurita America help achieve quality standards with our industry-leading ability to engineer and manufacture equipment solutions paired with state-of-the-art chemistry.
From incoming water supply, to process and ingredient water, to water out, Kurita America takes a holistic approach with the customer while solving issues including evaporator scale and wastewater surcharges.
Scale, corrosion, deposits and microbiological fouling are common problems in sterilization equipment. Hydrostatic cookers, retorts, autoclaves and aseptic processing equipment are all prone to stressful conditions because of the high pressure and temperatures within the vessel. Kurita America's thermal processing expertise allows us to design a water treatment program unique to our customer's particular process that protects equipment from corrosion and fouling concerns.
Explore Key Industry Solutions
Featured Products, Services & Technologies