Commercial & Institutional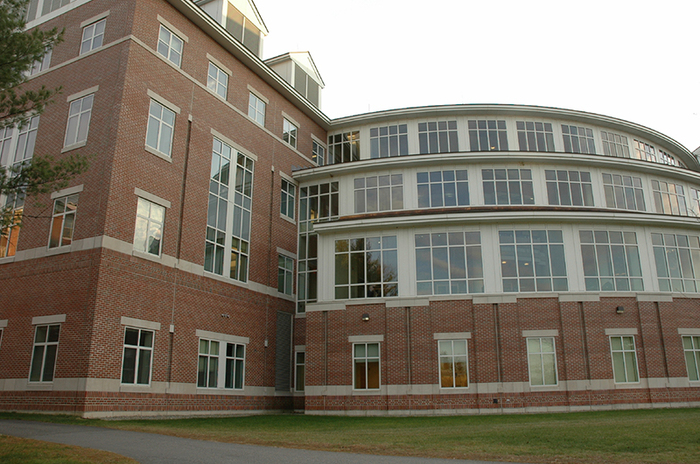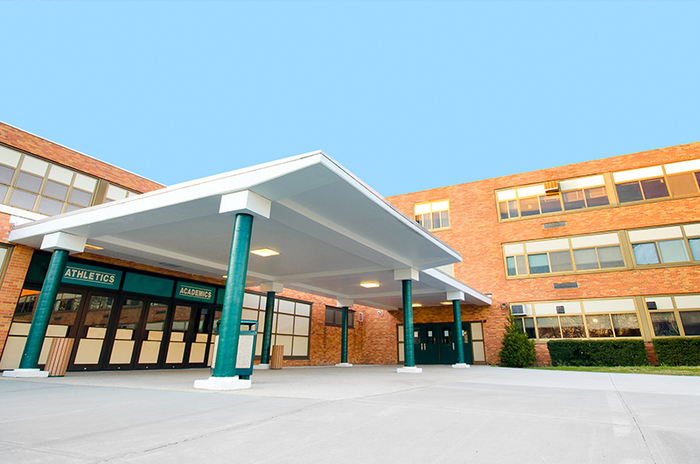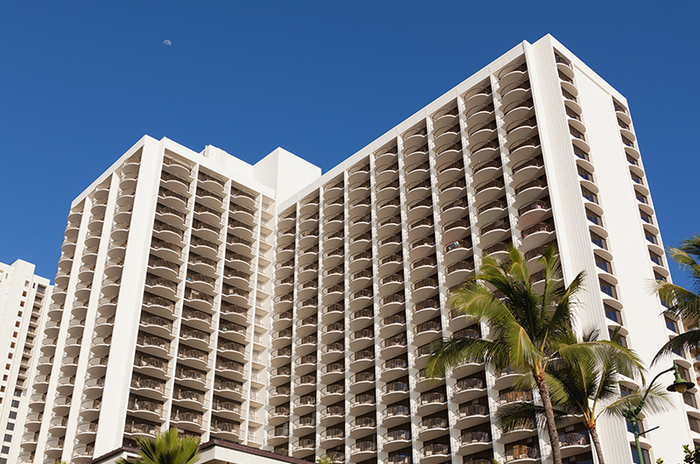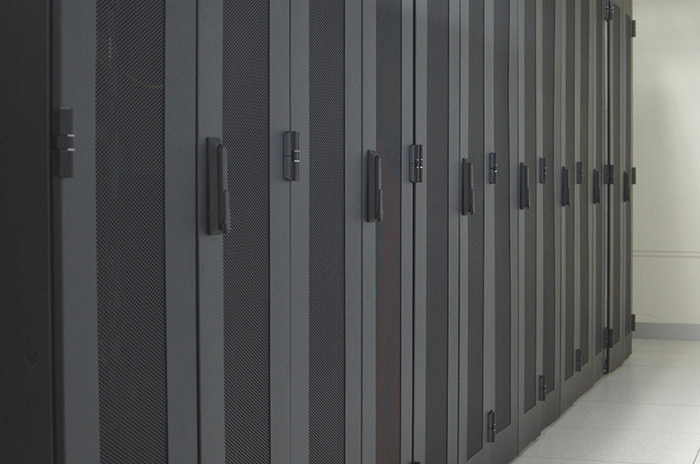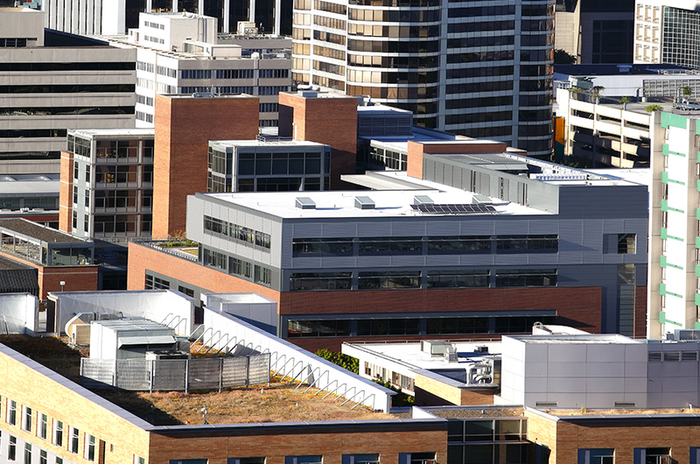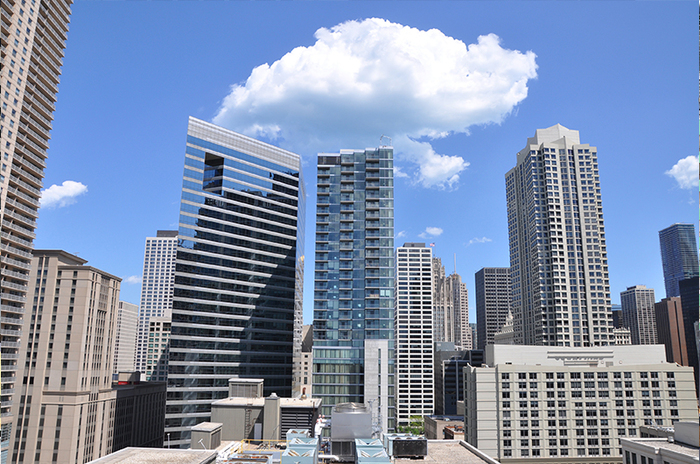 Improve System Reliability, Efficiency and Asset Integrity
In an industry that requires the use of large HVAC systems to maintain temperatures and operate process equipment, clean heat transfer surfaces are critical to maximize energy and water efficiency and extend equipment life. Our focus starts with an initial audit of the system to determine the best solution to treat the equipment based on water system design, sustainability goals, safety and simplicity. By matching proven chemical treatments with innovative in-house equipment and engineering capabilities, Kurita America provides improved efficiency that directly reduces operational and capital expenses.
Facilities We Serve
Commercial facilities & buildings
Data centers
Education & institutional
Hospitality
State & federal government
Specialty Offerings
Kurita America provides sustainable, efficient water solutions that reduce manpower, increase equipment life, and minimize water and energy usage through clean heat transfer surfaces.
Kurita America is experienced in supporting mechanical contractors during water treatment plant construction, expansion and renovation projects in a variety of markets. Our HVAC water treatment solutions include a full line of treatment chemistries, feed and control equipment, panel mounted equipment, by-pass feeders and filters, pipe cleaning and flushing chemical, and much more.
Explore Key Industry Solutions
Featured Products, Services & Technologies