Unique Value, Optimal Results

Every customer situation is unique, yet the way we go about creating value is constant. We consider the total water landscape for your plant or facility, today and in the future.
The Kurita Way is our approach to create Total Solutions, which incorporates all aspects of your facility, including equipment, chemicals, engineering, and services to deliver unique value for our customers.
Immerse
We begin by understanding all aspects of our customers' current water landscapes and desired outcomes by immersing ourselves in your businesses, systems, and goals.
Architect
With innovation in mind, we envision, design, and engineer a Total Solution to provide the best possible results for our customers.
Deliver
Our wide-ranging capabilities and expertise allow us to fully execute and deliver the solutions to achieve your goals.
Evolve
Your business is constantly changing, and we adapt solutions accordingly—never being complacent to anticipate and react to new challenges and opportunities.

Featured Kurita Way & Total Solutions Highlights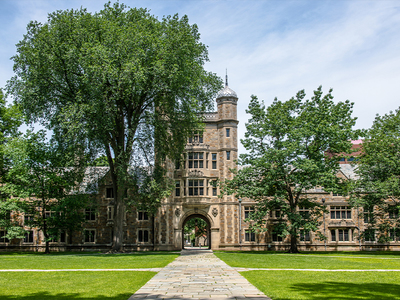 For the past five years, Kurita America has been partnering with a major university on the east coast of the United States for their water... read more
Kurita America is Your Total Solutions Provider
Tell us about any issues you are experiencing at your facility