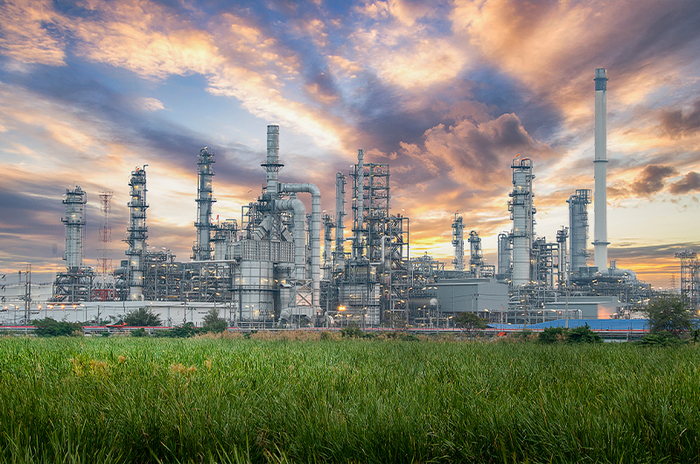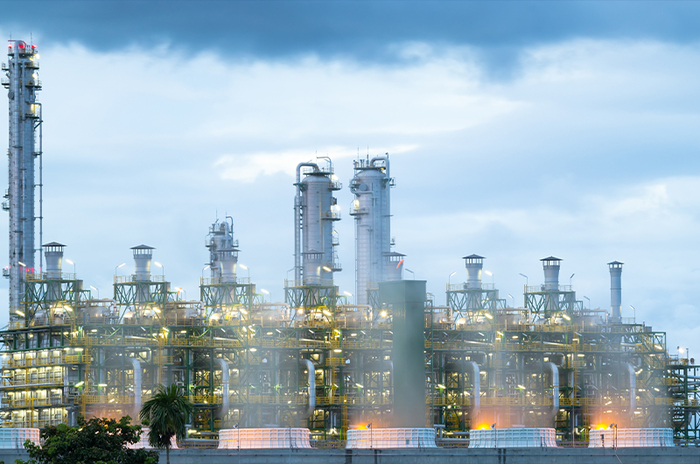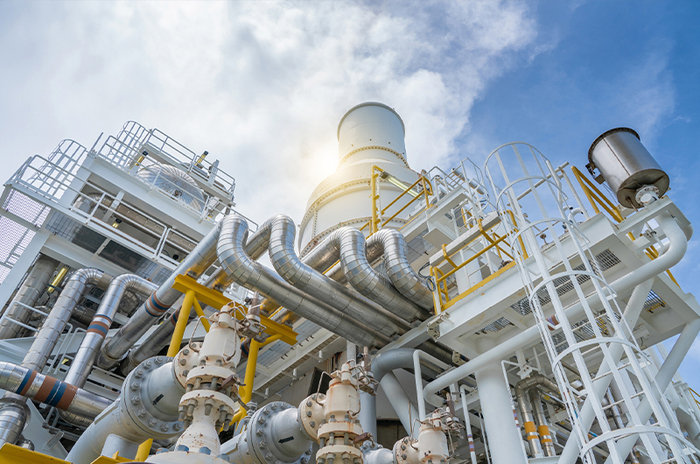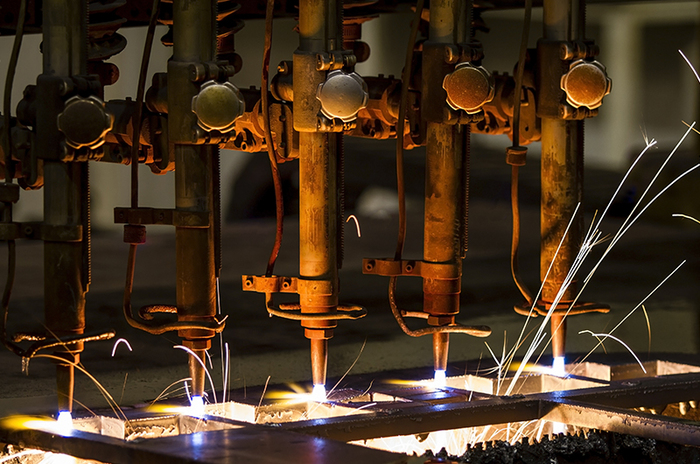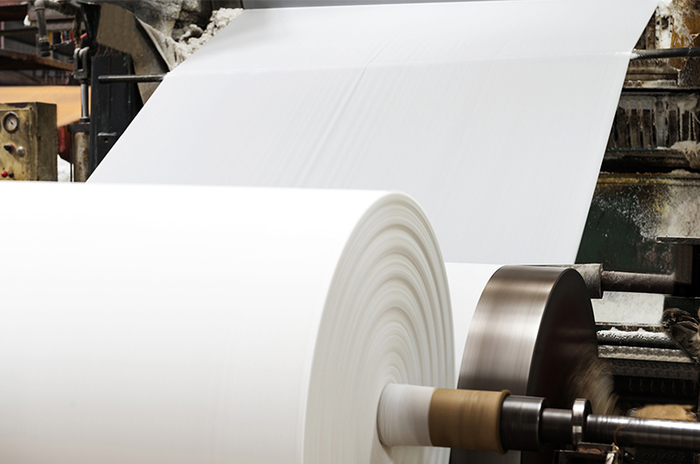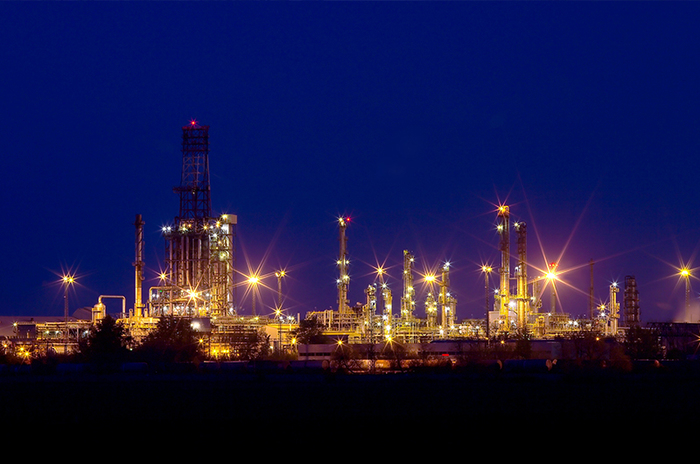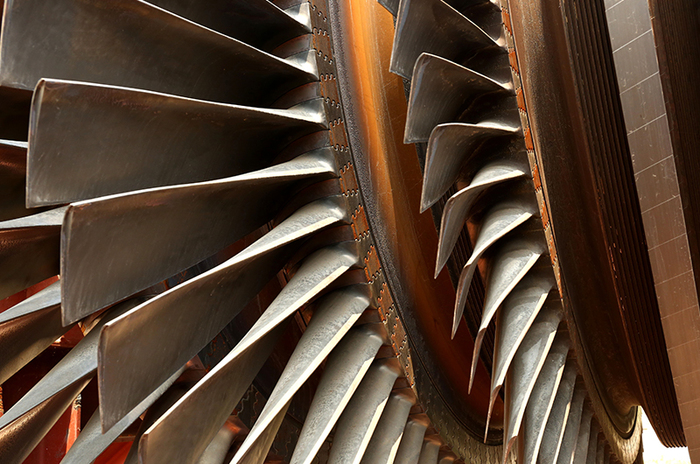 Innovative Solutions to Drive Productivity
The Heavy Industry sector includes treatment of utility systems critical to the production of ethylene, propylene, and other derivatives. Quality products need pre-treatment, cooling, boiler feedwater, and wastewater treatment for sustainable operations. Produced final products contain plastics, intermediates, alcohols, acids, caustic, and an assortment of other business and consumer goods. These complex manufacturing facilities use water in their everyday production processes and are concerned with environmental compliance; water reuse, sustainability, and CO2 emissions; profitability; and productivity.
Value-added experience and advice for applying technical treatment to the large volumes of utility steam and cooling water and utilities are key to sustain these operations. The elevated water quality standards required for the heat transfer and regulations for wastewater remain unchanged, which results in an increased demand for professional water treatment. Kurita America provides extensive technical coverage for Total Solutions water treatment designed to prevent unscheduled downtime, improve system efficiency, and support environmental goals.
Segments We Serve
Chemical process industries include multiple steps in individual unit operations and vessels called units. Chemical reactions are involved that change the chemical composition by mixing or separation.
Industrial gases are produced for use in industry, such as petrochemicals, power generation, pharmaceuticals, food, fertilizer, and general industry. Industrial gases, also known as specialty chemicals, are wider part of the chemical industry: Nitrogen, oxygen, carbon dioxide, argon, hydrogen, helium, and acetylene production.
Many production facilities within the steel industry require immense quantities of water for cooling circuits and gas scrubbing. More recently, a majority of steel plants have managed to significantly reduce freshwater usage per ton of steel through water recycling and process optimization.

Kurita America is dedicated to providing customers with experienced water treatment engineers, superior products, services, and technologies. Our understanding of the entire steel production process from pig-iron to the finished product allows us to work to together handle the requirements of the industry and effectively cope with corrosion, biofouling, scaling, and clogging of spray nozzles.
Kurita America is uniquely positioned to help our power customers efficiently meet the challenges that water availability and water quality have on regulatory, operational, and business environments. Coal and combined cycle power plants must maximize their personnel and water quality while minimizing consumption in a competitive power producers' market.
The pulp and paper industry is one of the largest users of water among all manufacturers. From "river to reel," water is used in every phase of the process. Due to the intensity of water use, pulp and paper companies face an extreme amount of pressure to reduce, reuse and recycle as much water as possible. By taking the Kurita Way approach, Kurita America can help companies reduce their water, energy and carbon footprint, while maximizing efficiency and productivity across the entire plant.
Kurita America's extensive line of pre-treatment equipment and chemical programs are designed to help improve water quality through removing impurities in the water that can cause fouling, corrosion, and scale, which compromise equipment integrity. Coupled with our chemical control automation programs, Kurita America's pre-treatment equipment can help reduce excess water and energy consumption throughout the plant for efficient use of precious and limited natural resources.
Aeronautics
Ammunition
Commercial Laundry
Concrete
Construction Materials
Containers
Food & Beverage
Medical Device
Pharmaceutical
Plastics
Textiles
Transportation and Storage
Explore Key Industry Solutions
Featured Products, Services & Technologies