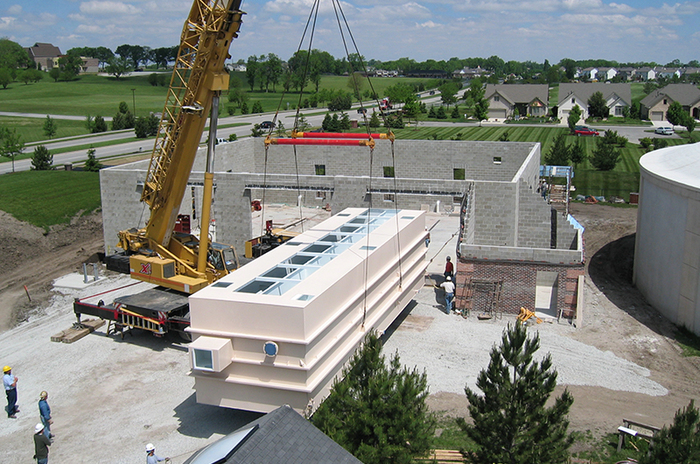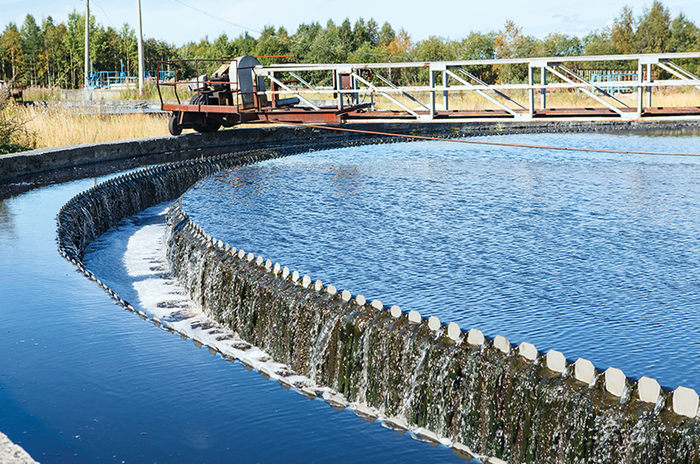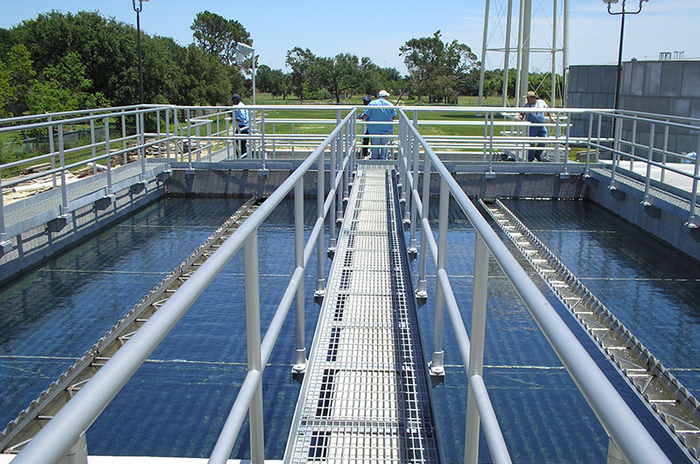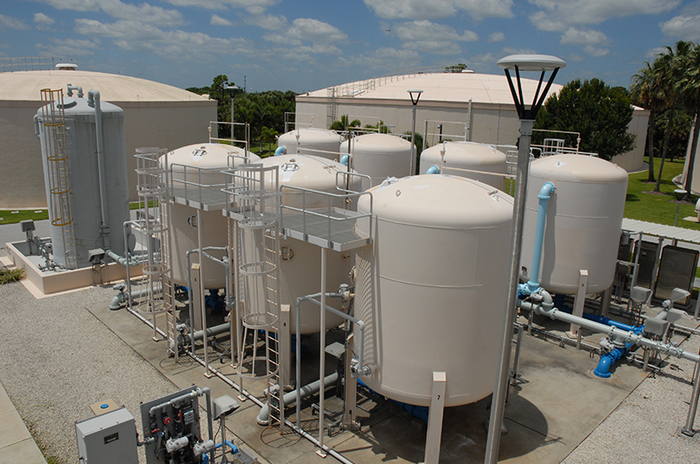 Trusted Systems. Resourceful Thinking.

Tonka Water has been dedicated to meeting the potable water needs of cities, counties and townships across North America since 1956. Today as part of Kurita America, Tonka Water's legacy of innovation continues.
Kurita America is dedicated to creating and embracing technologies that find the optimal solution for each customer's unique water treatment needs. Our municipal systems are used for groundwater, surface water, and wastewater applications. This also includes a broad line of treatment equipment; in example, solids contact basins, clarifiers, gravity filters, pressure filters, packaged treatment systems, aerators, ion exchange systems, VOC stripping towers, cross flow membranes and other system components.
Our commitment to quality begins early by understanding our customers' requirements and meeting their unique application needs. Our quality management system is infused throughout our internal processes; from project planning, fabrication and inspection to our experienced on-site field service professionals, we strive to exceed our customers' expectations with every project.
Treatment Solutions
Groundwater may require treatment as a result of natural conditions or human activities. Contaminants found in groundwater can be physical, chemical, bacteriological, or radioactive. Our robust line of groundwater solutions covers small to large systems, ranging from 50 gpm-50 MGD and vary depending on the raw water quality, treatment objectives and operational needs.
The treatment of surface water requires the removal of suspended or dissolved compounds. Since the water is open to the environment, there may be pathogens and viruses that also need to be removed before the water can be distributed to the community for drinking. The turbidity level of the surface water is the most significant determinant of the equipment solution needed for the best results. Our treatment solutions include clarification, packaged treatment systems, membrane systems, gravity filtration and specialized surface water components.
Our extensive experience covers the full spectrum of water treatment needs and our process solutions are backed by demonstrated successes for thousands of installations across North America. If you're unsure of what process is best for your unique treatment needs, our treatment experts can help analyze your situation and review your options. Our piloting services can also be utilized to optimize an existing plant or to assist in the design of a new plant.

Common contaminants include:
Ammonia
Arsenic
Color
Hardness
Hydrogen Sulfide
Fluoride
Hexavalent Chromium
Iron
Manganese
Nitrate
Radium
Total Organic Carbon (TOC)
Turbidity and Suspended Solids
Uranium
Explore Key Industry Solutions
Featured Products, Services & Technologies