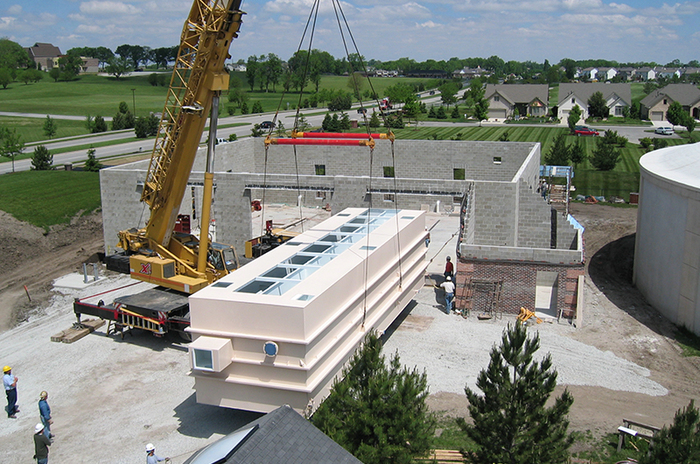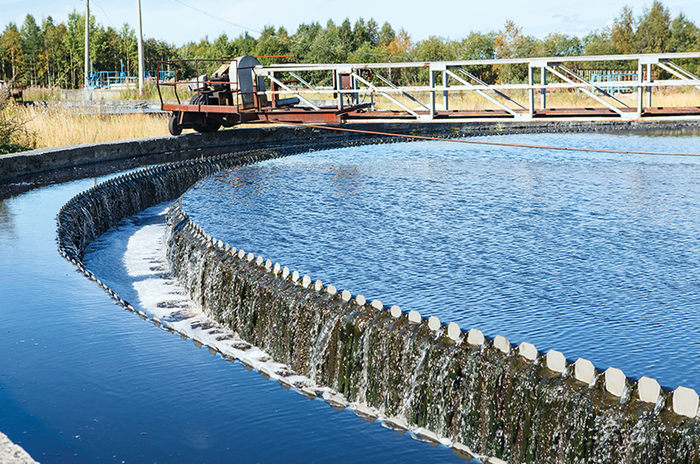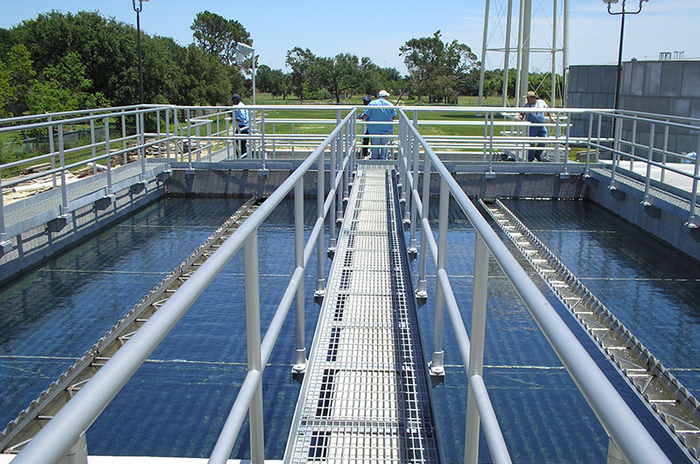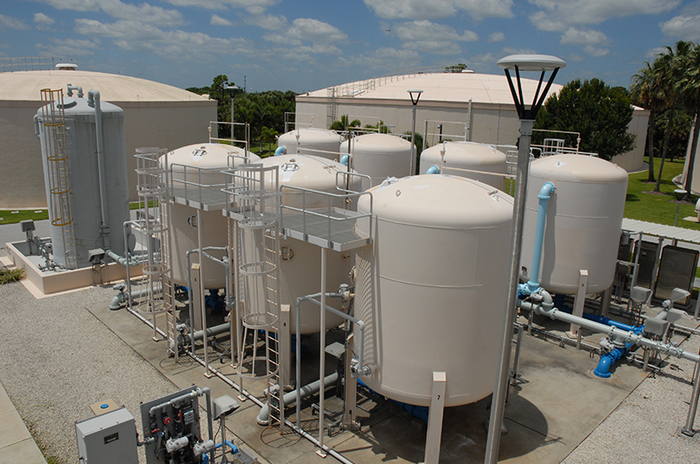 Trusted Systems. Resourceful Thinking.
Tonka Water has been dedicated to meeting the potable water needs of public water systems across North America since 1956. As part of Kurita America, Tonka Water remains a trusted brand in municipal water treatment with over 2,700 installations.
Kurita America works to understand our customers' specific needs and customize designs to deliver the optimal solution for each application. Our solutions draw from a broad portfolio of equipment and unit processes to treat a variety of source waters for regulated, emerging, or nuisance contaminants with products including solids contact clarifiers, media filters, ion exchange systems, aerators, membrane systems, controls automation, and aftermarket parts and consumables.
Kurita America's commitment to quality and customer satisfaction permeates our operations from the initial sales process through delivery and throughout the equipment life cycle. Our ISO 9001:2015 certified quality management system reinforces our aim of continuous improvement. You can rely on our support and expertise to help ensure your water systems are operating reliably and sustainably.
Drinking Water Solutions
Our product portfolio encompasses the breadth of equipment necessary to treat any drinking water contaminant. Our products include the following:
Our solutions incorporate the following processes to accommodate the removal of a variety of contaminants:
Oxidation and precipitation
Flocculation and co-precipitation
HMO sorption (radium)
Kurita America offers a range of services, both remotely and in the field, to support our customers in maintaining system integrity and maximizing equipment life cycle. Our national equipment specialists (NESs), applications engineers, and other experienced water professionals are readily available to address your water treatment challenges.

Some of these services include the following:
Process recommendation and preliminary equipment design planning
Process feasibility assessment and pilot testing
Equipment installation supervision and guidance
Start-up and commissioning
System inspection and performance assessment
System and process troubleshooting
General maintenance inspection
Media condition assessment
Many public waters systems implement treatment equipment to meet regulations, address emerging contaminants of concern, or remove nuisance contaminants that negatively impact user experience. Our products are most commonly treating water for the following contaminants:
Ammonia
Arsenic
Color
Disinfection byproducts (TTHM, HAA5)
Dissolved gases
Hardness
Hydrogen sulfide
Fluoride
Hexavalent chromium
Iron
Manganese
Nitrate
Per- and polyfluoroalkyl substances (PFAS)
Radium
Radon
Total and dissolved organic carbon (TOC/DOC)
Total dissolved solids (TDS)
Total suspended solids (TSS)
Turbidity and associated pathogens
Uranium
Volatile organic compounds (VOC)
Explore Key Industry Solutions
Featured Products, Services & Technologies