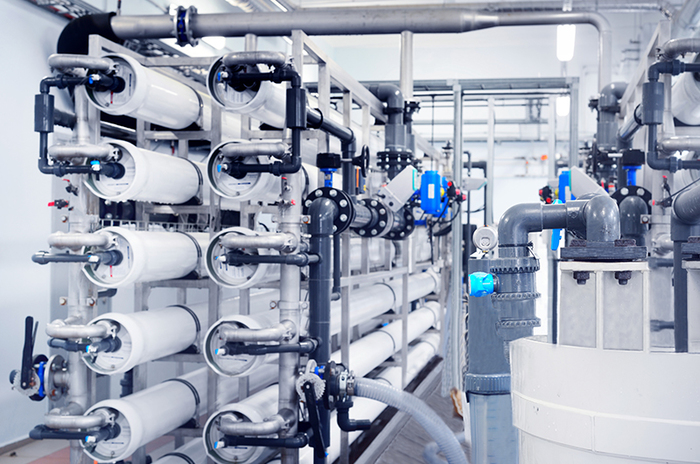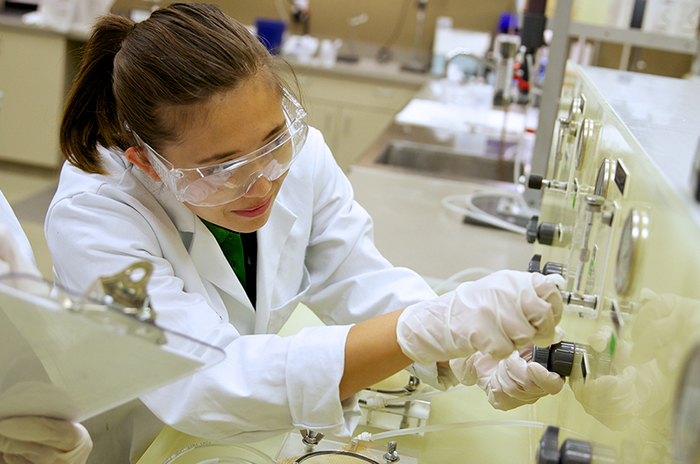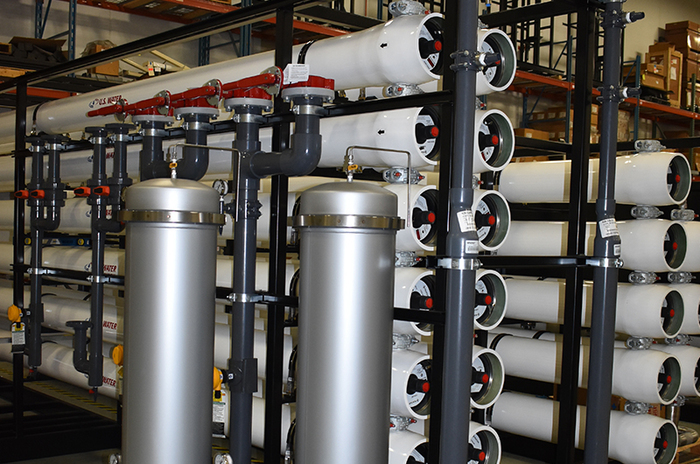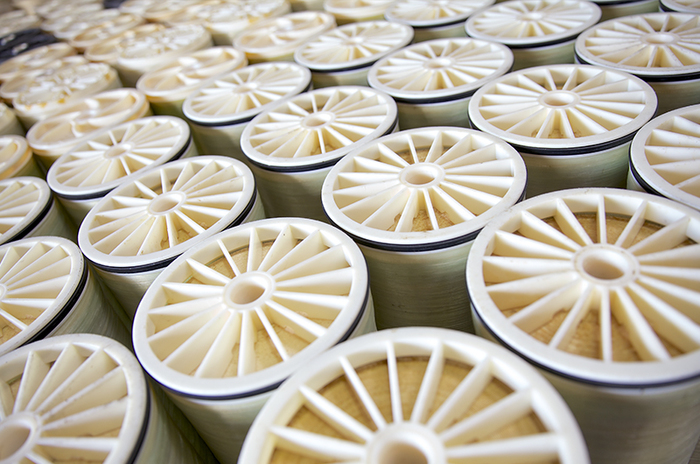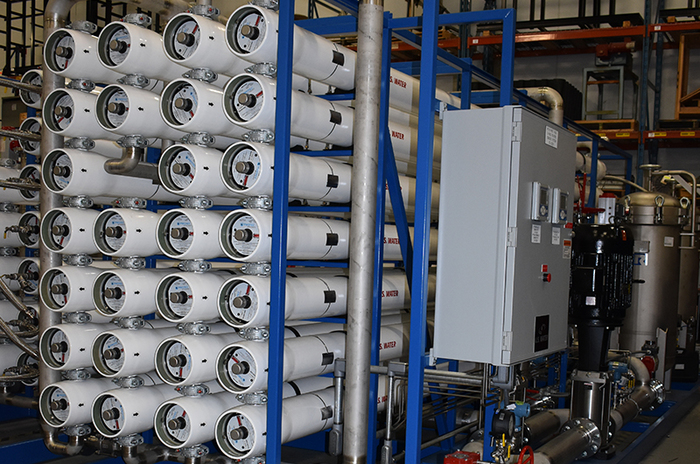 Kurita America delivers the most efficient blend of chemistry, equipment and service to optimize membrane system performance, helping you to achieve your unique water treatment goals. Our Reverse Osmosis (RO) systems are carefully designed and constructed in-house to meet the quality and performance standards our customers have grown to expect. With our integrated offerings and industry expertise, we engineer top of the line, customized RO programs to keep our customers competitive while conserving natural resources for a better, more sustainable world.
At Kurita, we believe creating sustainable membrane treatment solutions that increase water production and reduce environmental impact is critical to meet the rising demand for quality water.
Our comprehensive product range enables Kurita America to specifically target contaminants which would otherwise impact system operation.
Antiscalants: Abrasive scale deposits can cause drastically reduced system performance and irreversible damage to the rejecting membrane surface. Kurita America offers phosphorus-containing and phosphorus-free treatments, certified to NSF/ANSI 60 and safe for drinking water applications, to protect your membranes.
Biocides: Biological fouling of RO membranes is one of the most challenging issues faced by operators of polyamide membrane separation systems.
Cleaners: Deposits or contamination, like mineral scale, organic matter, biological growth, colloidal particles and/ or insoluble constituents, build on or in a membrane element. Kurita America has a wide range of NSF/ ANSI 60 certified cleaners, including acidic, alkaline, detergent based and enzymatic formulas to handle all membrane cleaning needs.
Coagulants: Colloids and silt fouling are major causes of performance decline in RO membrane systems. As a result, many system designs include upstream Multimedia Filtration (MMF) to enhance particulate removal and improve the feedwater quality to downstream membrane systems.
Chlorine Scavenger: Chlorine in feedwater can permanently damage membranes, requiring costly replacements. Kurita America delivers unique formulations to remove free and combined chlorine from RO system feedwater. Kurita America's solutions, certified for potable applications, protect membranes from oxidation damage, are odorless and stabilized to prevent off-gassing.
Often, plants are looking to increase their steam boiler efficiency but do not have a sufficient capital budget for a new reverse osmosis (RO) system. Kurita America's fully integrated EnergyOUT solution meets this need. Available through an operating lease, EnergyOUT includes equipment, standard service, chemicals, and consumables for a set, monthly price. Learn More
Kurita America's industrial FLUX RO technology is available in three customizable platforms based upon water demand. The heavy duty frames ensure durability and stainless steel high pressure piping provides corrosion resistance to reduce maintenance costs and maximize system efficiency. The FLUX RO series was designed with a 97-99% rejection rate to maximize the performance for boiler and SDI systems when used as a pretreatment option.
FLUX VR: Capable of producing 1-10 gpm, the VR series is ideal for light industrial applications. The VR series' standard membranes, microprocessor control program and stainless steel piping allow for effortless flow rate control to maximize system efficiency.
FLUX LR: Designed for industrial applications, the LR series is capable of handling 10-30 gpm. An integrated control package features a permeate divert control signal, concentrate control flush signal, and remote start/stop control. The LR systems are also available in a two-pass configuration.
FLUX HR: The HR series is intended for large industrial boilers and power plant applications requiring 50-450 gpm capacity. The PLC based control provides consistent operation, flexible control and rapid access to data. The HR systems are also available in a two-pass configuration.
Kurita America's Nanofiltration systems are used for the removal of nitrates, DBP precursors, dissolved organics and softening applications.

Explore Key Products and Technologies