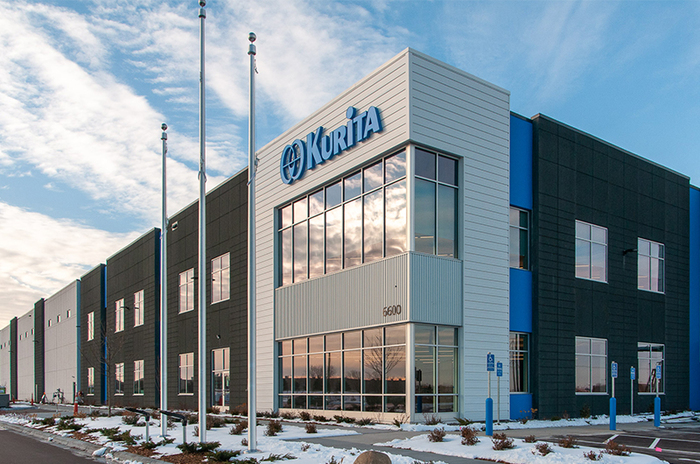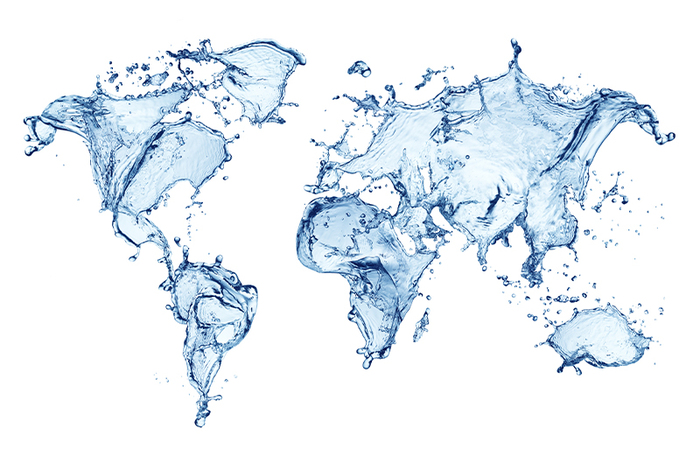 Headquartered in Minneapolis, MN, Kurita America has multiple locations and production facilities with representation and distribution centers nationwide and internationally. Visit Kurita Water Industries for more information on Kurita's Global Group Network.
Kurita America Corporate Office
6600 94th Avenue North
Minneapolis, MN 55445
(866) 663-7633

Our headquarters office has moved! Please note our new corporate address above.
Additional Kurita America Locations:
Kurita Global Headquarters
Nakano Central Park East 10-1 Nakano 4-chome, Nakano-ku
Tokyo, Japan
Midwest Distribution Facility
4700 Valley Industrial Blvd. South - PO Box 67
Shakopee, MN 55379
Midwest Office & Manufacturing Facility
4400 Valley Industrial Blvd. North - PO Box 67
Shakopee, MN 55379
Midwest Production Facility
330 South Cleveland St.
Cambridge, MN 55008
Regional Office
23830 Eden Street
Plaquemine, LA 70764
Regional Office
1955 Independence Drive, Suite 101
Madera, California 93637
Regional Office - Keytech Water Management
33 McIntyre Drive
Kitchener, Ontario N2R 1E4 Canada
South Central Sales & Production Facility
635 Westport Parkway, Suite 312
Grapevine, TX 76051
South West Office & Production Facility
13109 Arctic Circle
Santa Fe Springs, CA 90670