Aftermarket, Consumable & Replacement Parts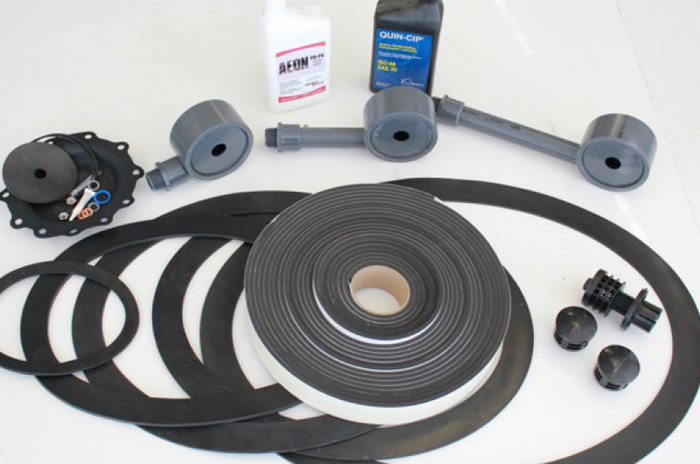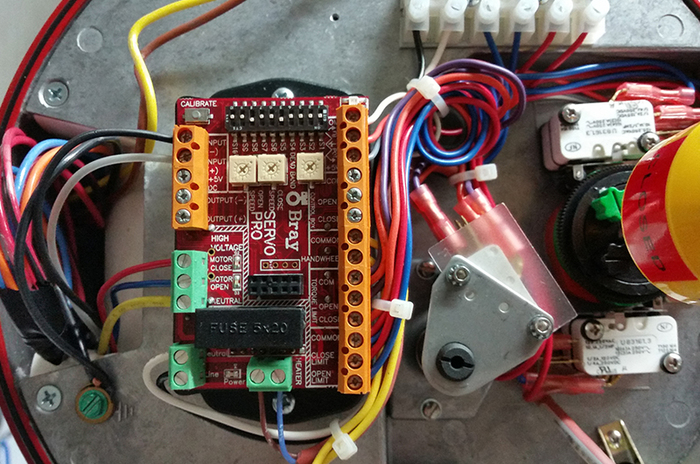 The Kurita America team are experts in the field and highly trained in treatment plant operations. We offer replacement parts for virtually any water treatment plant by any manufacturer and can supply media, valves, meters, and control panels for any system. We also help to provide hard-to-find, obsolete, and long lead time parts. We will review your options and provide the most effective solution. With thousands of installations, we have the knowledge and expertise for the service you need – our business is water treatment. Whether or not you have a Kurita America system, we are here to help.
Aftermarket Sales & Service
Your potable water treatment facility is an important investment. We can help protect that investment for years to come. Aftermarket Sales and Service is continually offering new products and services to extend equipment life, reduce energy usage and replace end of life equipment. Our Field Service Programs provide our customers with the assurance that their water treatment systems are being looked after and performing as expected. Kurita America's highly skilled field service personnel are trained to monitor, troubleshoot, repair, and maintain a variety of water system unit operations.
Parts & Services
Filter refurbishments and upgrades
Inspection trips
Operator training
Equipment troubleshooting
Media analysis
Controls upgrades
Valve replacement
Filter media replacement
Chemical feed components
Filter plant component replacement
Contact Aftermarket Sales & Service
KAI_AftermarketSales@kurita-water.com • (800) 530-1887