Refurbishments & Retrofits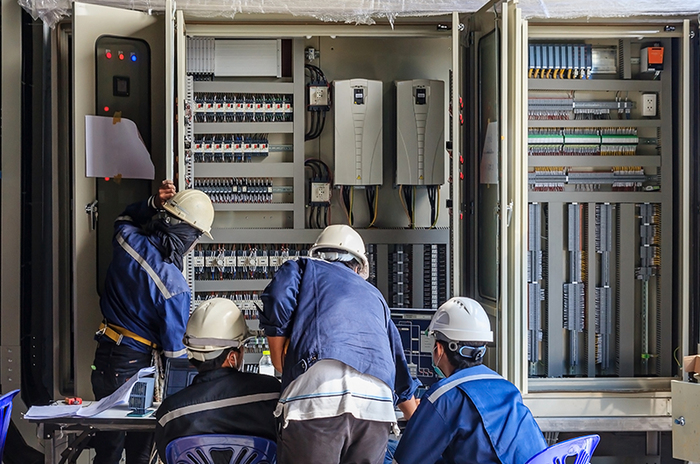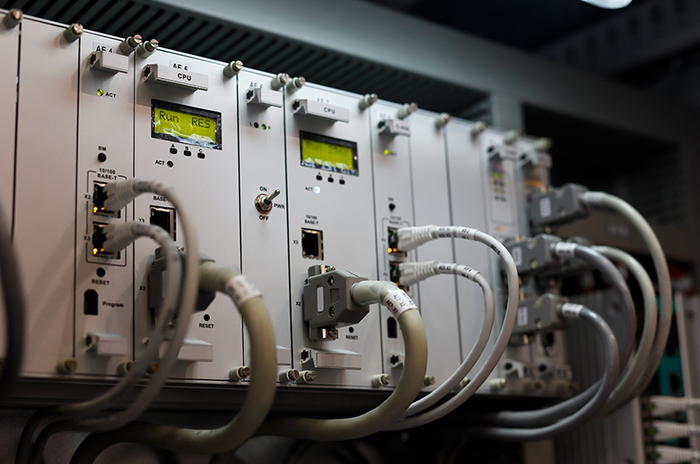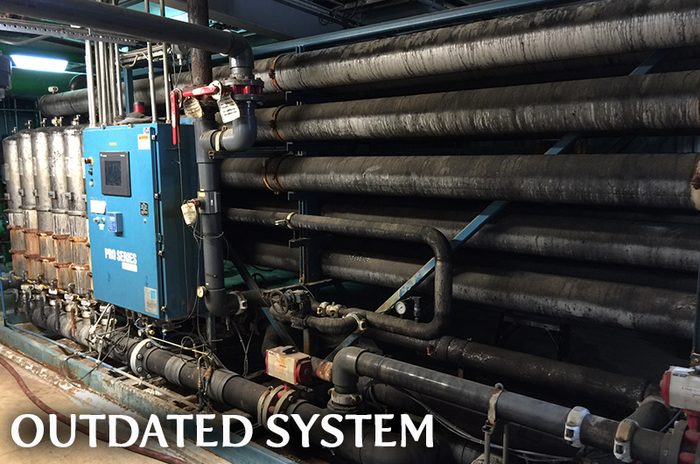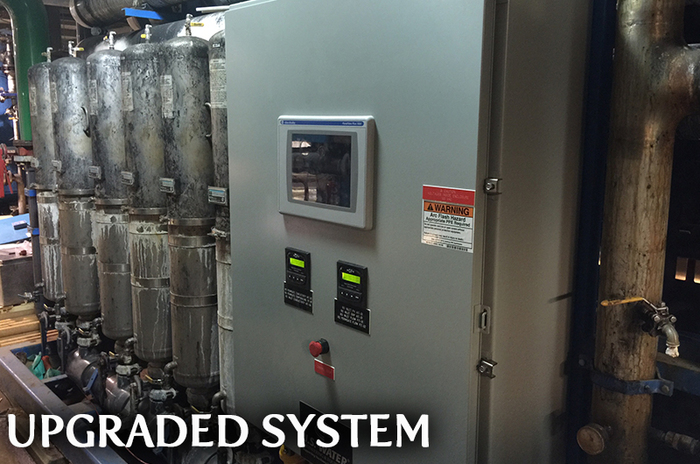 As facility demand increases, regulations change and treatment equipment begin to age, system efficiency and water quality may tend to decline. Completely replacing aging systems can be expensive and lead to unnecessary downtime. Many clients find that refurbishment of existing water treatment equipment is an attractive and cost-effective option. Whether the existing system was manufactured by Kurita America, one of its legacy companies or another provider, our team of experienced representatives and technicians can extend the life of the entire system. An extensive and cost-effective set of retrofit and refurbishment options are available to keep systems operating as designed. We offer quick turnaround in emergency situations and upgrade to best available control technology, and specialize in turn-key renovations.
Refurbishment & Retrofits Solutions Include:
Boiler & cooling water, pre-treatment, process and wastewater equipment
Chemical feed
Controls & automation
Vessel Internals
Pumping systems
Reverse osmosis
Special requests
Media removal and replacement
Control panel replacement and upgrade
BLEU™ and Simul-Wash™
Kurita America has a streamlined approach to upgrading control and automation systems in both standard and custom water treatment systems for increased lifespan and safety of legacy equipment. Our control solutions feature the newest technology available that can be interfaced with existing Distributed Control Systems (DCS) or Supervisory Control and Data Acquisition (SCADA) systems. Implementation of an upgrade system requires minimal downtime, allowing facilities to get back into full operation quickly.
A critical part of the treatment vessel refurbishment process is the replacement of internal distributors/collectors. Proper design of the internals and the internal support systems is vital to ensure the equipment will perform as designed, and media channeling will be avoided. We work closely with engineers, contractors and our customers to determine the operational requirements to integrate a custom internal design into any type of treatment vessel.
Explore Key Products and Technologies