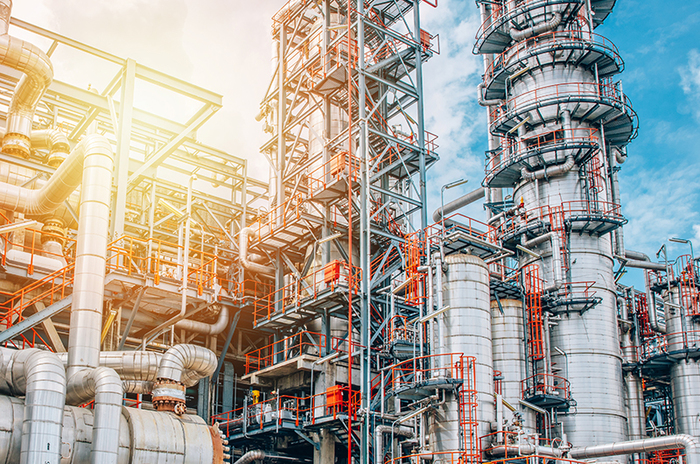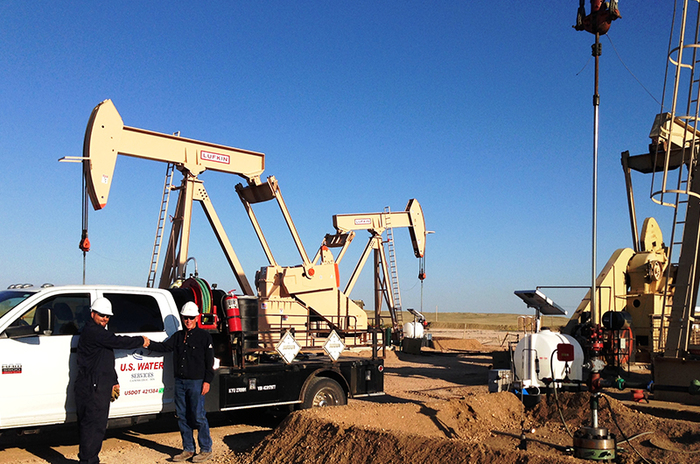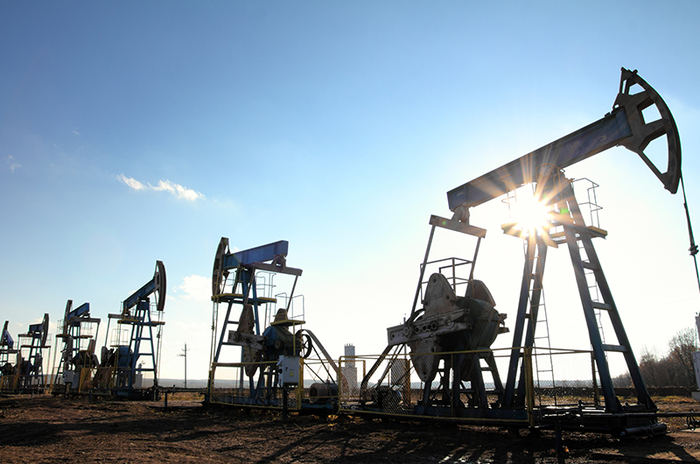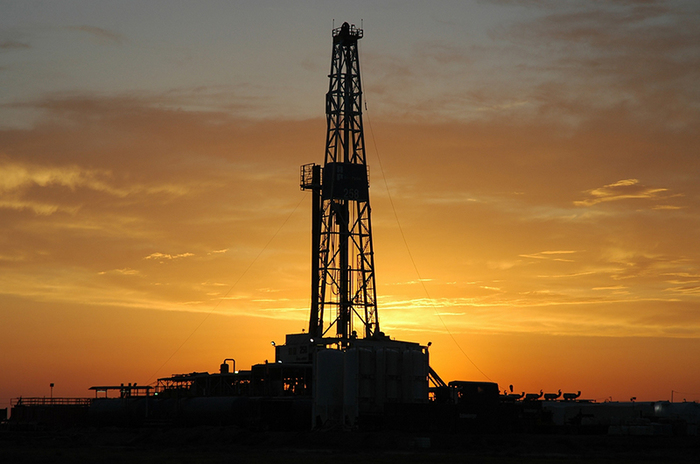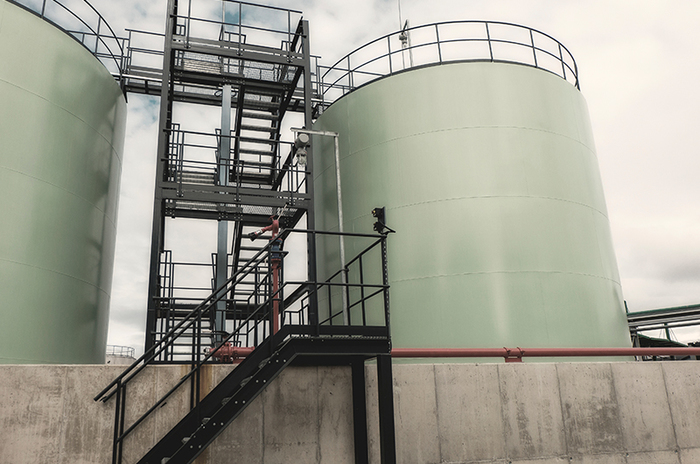 Enhance Oil Recovery and Asset Integrity
In an industry driven by results, you need a partner to provide solutions for more efficient, cost-effective production. At Kurita America, our Energy Services team is dedicated to developing production chemicals for the oil and gas industry and being a trusted advisor with oil and gas operators. We get to the root cause of the problems: finding and eliminating them at their source, to enhance production, deliver the best treatment solutions and provide unmatched service.
Oil & Gas Segments We Serve
At Kurita America, we provide oilfield production treating chemicals, services and programs that are unmatched in today's competitive oil and gas industry. We perform on-site data gathering and sampling of produced fluids for laboratory analysis to be completed that determine real scenario performance testing. This work along with our experience and expertise in the industry is the basis for providing recommendations to improve production output, protect assets for design life and lower overall Total Cost of Operations (TCO) to produce, store and transport oil and gas.
Using our integrated approach, Kurita America works with our customers to identify corrosion issues and clean-up gathering and transportation lines to prevent future deposition. Our team working on pipelines have completed NACE Internal Corrosion schools and have completed operator qualified training to perform task on pipelines. Our approach to pipeline treatments is to perform risk mitigation studies of the entire pipeline network, predict internal corrosion and solids deposition by flow modeling and recommend the appropriate treatments as required. Whether a DOT pipeline or a typical gathering/transmission pipeline, when performing the risk mitigation studies, we take into consideration other external influences such as rivers, lakes, roads, right-of-ways, population density as examples when presenting recommendations to our customers.
We provide unique chemistries throughout the entire process of Sat Water Disposal (SWD) systems. From the separation of oil/water emulsions after produced water drop off to resolving interfacial pads in the tanks / vessels separation equipment while controlling solids, bacteria and iron sulfide. Our overall partnering goal is to lower well injection pressures, keep water disposal rates at maximum rates and extend the life of the injection wells while keeping the process and storage tanks free of routine clean-outs.
Changes in pressure, volume and temperature during processing can cause unwanted precipitates that can cause system fouling, plugging or even failure. Kurita America has developed proven gas and process chemistries to be used along with our integrated approach to remediate system challenges, our customers can experience improved product quality, reduced energy usage, lower disposal costs, and maximized throughput and revenues.
Explore Key Industry Solutions
Featured Products, Services & Technologies