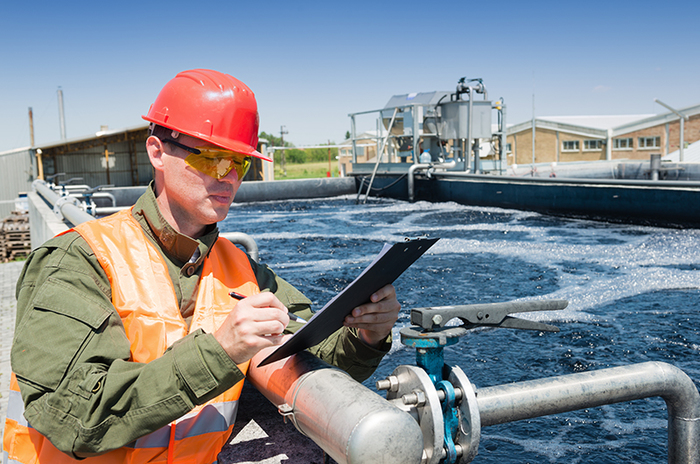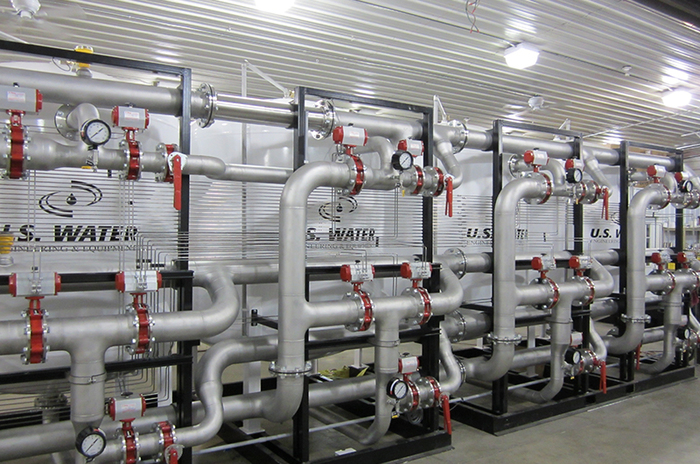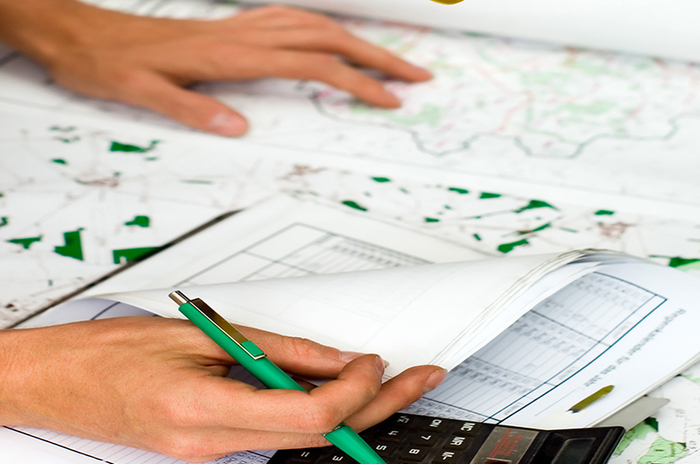 Consisting of licensed Professional Engineers (PEs) and Certified Water Technologists (CWTs), Kurita America's Engineering & Equipment team has created some of the most advanced water treatment systems in the country, ranging from complete water system solutions to small mechanical designs. With an unbiased and holistic approach, our water treatment engineers are involved in the design, implementation and programming of all equipment to deliver the optimal solution for your facility's unique needs. We have successfully tackled such projects as internal water reuse, municipal graywater treatment and zero liquid discharge systems, all designed to minimize the environmental impact of our customer's operations saving them money from reduced water use, sewer and energy costs. We can offer project design, P&ID, CAD and 3D modeling software as well as small or large scale engineering design support.
Kurita America's dedicated team of National Equipment Specialists (NESs), aid customers in safe installation and commissioning of water systems, and perform routine or preventative maintenance services on previously installed equipment. In addition to our NESs, our mechanical and electrical equipment technicians assist with service and troubleshooting of chemical feed, programming and network communication challenges.
To determine which solution is right for your facility, Kurita America offers System Evaluation Agreements (SEA). During an SEA, our engineers work with facility personnel to develop a thorough understanding of the system's operation and water, wastewater or water reuse issues. In conjunction with a site visit, Kurita America engineers assess the plant's existing water and wastewater systems, identify areas for optimization or additional treatment, provide a process flow diagram and complete water balance, and suggest system improvements. Upon conclusion of the system evaluation, a written report is prepared and presented to the customer for consideration.
As experts in water, our representatives work closely with facility personnel to gain complete understanding of the existing water treatment system, issues and future goals. By utilizing our integrated approach of chemical, equipment, engineering and service, we can recommend a seamlessly tailored solution to eliminate the issue at the source, resulting in enhanced system reliability, efficiency, production, safety and profitability. Our experienced design team has created some of the most cutting-edge water treatment systems in the country, ranging from complete water system designs including Zero Liquid Discharge (ZLD) to small mechanical solutions, a truly versatile and custom approach to water treatment.
The practice of using water one time then running it to the sewer is rapidly changing, leading to increased water conservation, and ultimately, reuse of water that has already been discharged from another source. Kurita America is a leader in water reuse applications for a variety of industries supplying engineering, equipment and design for simple applications such as a wastewater treatment pond, to complex applications that have the potential of saving millions of gallons of freshwater resources.