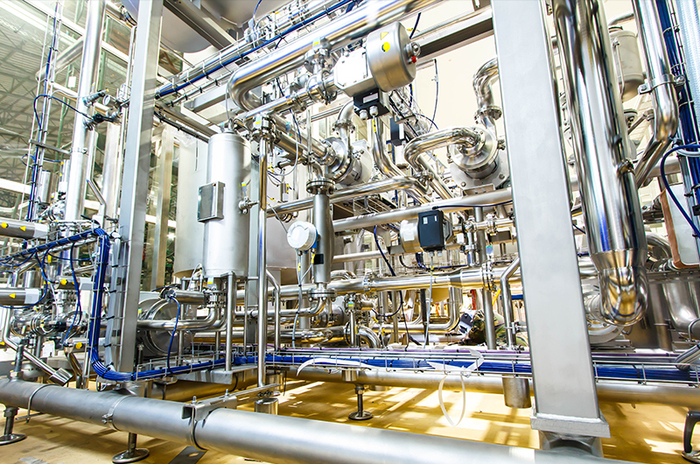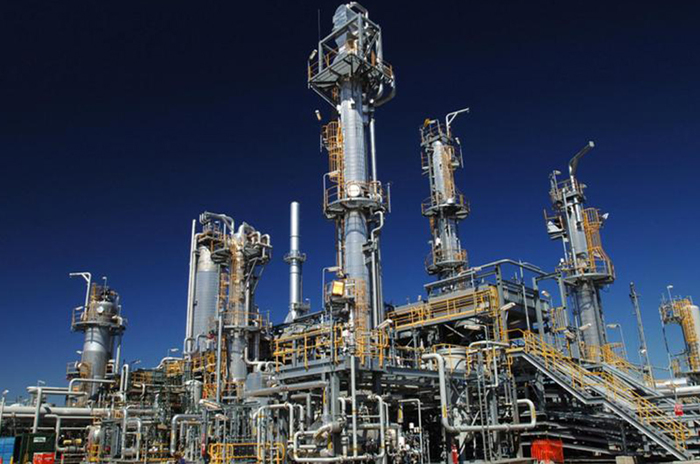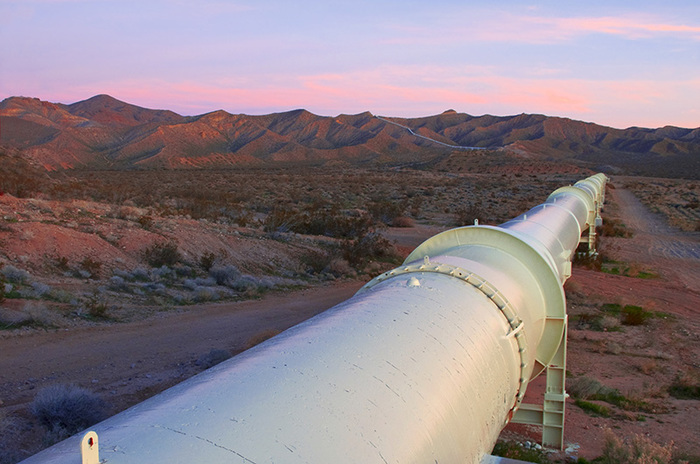 Process applications are chemistries applied to production processes and come in direct contact with the actual process stream. Examples of process technologies are corrosion control, inhibition of troublesome deposits that impair production, improved yields and assurance of final product quality.
Numerous industries apply process additives and related equipment systems. Kurita America serves the process needs of a variety of wide-ranging industries and continues to expand. For more information on process chemistry solutions view the key technologies below.
Automation and Control
Kurita America's automation and control equipment systems, software, and wireless communication capabilities complement our world class chemistries and produce a fully integrated process technology system offering. These include:
Chemical storage and injection systems, both standardized and highly customized
A highly advanced Internet of Things (IoT) monitoring and control platform
Cloud-based analytics, information management, and communications
Monitoring of key operational and chemical parameters with 24/365 internet accessibility, online availability of operator logs and service reports, alarming and notifications provide operating personnel with the information they need, when they need it, and in the form they want it. The ability to react quickly to developing conditions before they lead to impaired or interrupted operations is critical.
Coupling Kurita America's process chemistries with its automation and control capabilities assures optimum performance, reliability, communication, and cost-effectiveness. These capabilities not only enhance this assurance, but also showcase documented improvements, return on investment, as well as additional program enhancement opportunities.
Explore Key Products and Technologies