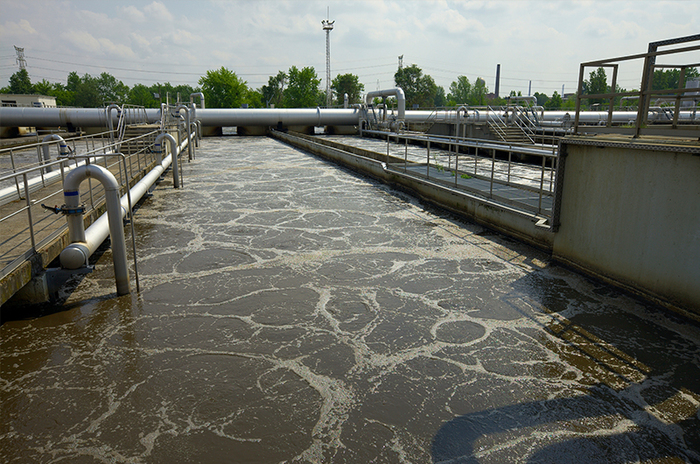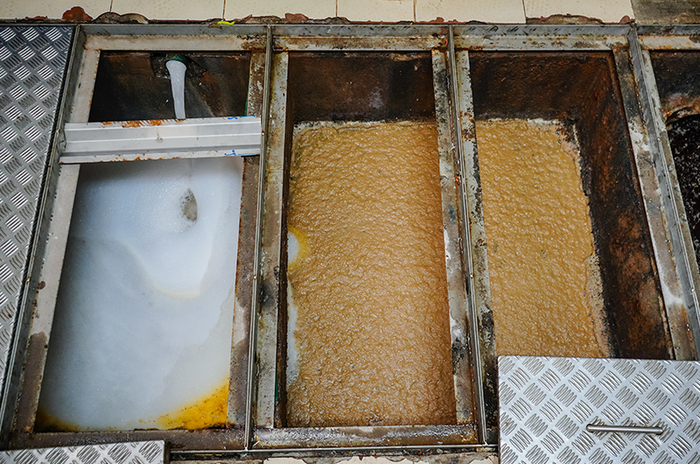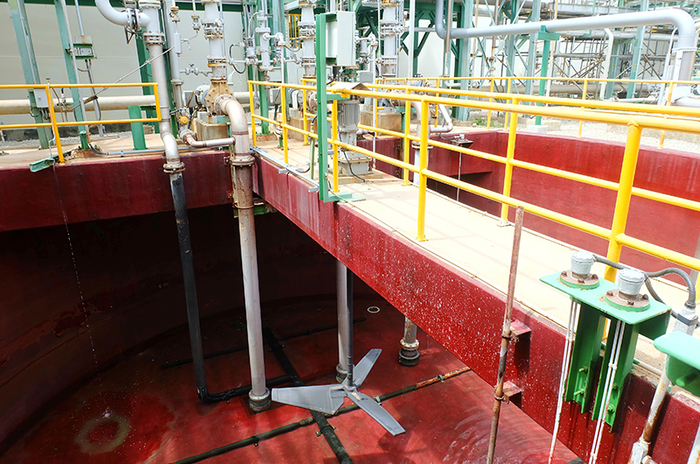 Kurita America is committed to understanding liquid-solids separation (LSS) treatment in the water and wastewater industries and partnering with you to provide a comprehensive solution. We understand the characteristics of process streams and priorities vary greatly, creating a major challenge for the design and operation of liquid-solids separation programs.
Kurita America partners with you to meet your objectives for liquid-solids separation to help develop your water management program, improve operational costs, implement smart technology, or exceed sustainability goals or National Pollutant Discharge Elimination System (NPDES) permit requirements. Our LSS treatment experts will conduct a thorough survey and analysis of your facility, establish a baseline, and pinpoint opportunities for improvement. In collaboration with your personnel, they will provide solutions that meet your business needs and compliance goals.
Your LSS treatment priorities are Kurita America's focus. As your long-term partner, we will provide the best industry chemistries, equipment systems, and smart technology and controls you require to meet regulatory and business goals while maximizing your return on investment.
Kurita America's extensive suite of liquid solids separation chemical technologies include
Organic and inorganic coagulants
Bioaugmentation
Emulsion, dispersion, dry and solution flocculants
Generally recognized as safe (GRAS) and National Sanitation Foundation (NSF) approved products
By-product recovery aids
Water reuse pre-treatments
Metal precipitants
Odor neutralizers
Antifoams/ foam control
Lime softening
Kurita's unwavering investment in research and development continues to deliver new chemical technologies to meet the ever-increasing challenges our customers face. Examples include development of chemicals providing improved contaminant removal, upgraded dewatering of waste sludge, enhanced bioaugmentation programs, better odor control, and increased opportunities for water reuse.
The equipment for managing LSS is extensive. Solutions may include dissolved air flotation (DAFs) or clarifiers for liquid-solid separation, moving bed biofilm reactor (MBBRs) or sequential batch reactor (SBRs) for biological contaminant reduction, belt-presses, screw-presses, plate and frame filters for sludge reduction, screens, skid mounted chemical delivery systems and other types of equipment. We use our experience, understanding of your process, and engineering principles to design a solution to meet your business and treatment goals.
Kurita America's automation and control equipment systems, software, wireless communication, and smart technology capabilities complement our world class chemistries and produce a Total Solutions liquid-solids separation system offering. These include
Chemical storage and injection systems, both standardized and highly customized
A highly advanced Internet of Things (IoT) monitoring and control platform
Cloud-based analytics, information management, and communications
Operation personnel can get all the information they need when monitoring key operational and chemical parameters with Kurita America's online availability of operator logs and service reports as well as alarms and notifications. This leads to improved water management, boosted ability to troubleshoot upsets, and developed useful trending data.
Explore Key Products and Technologies