Design build projects are not a new concept in the construction industry but is new to the water treatment industry. In recent years, an inflation of design build work has emerged within the marketplace and it's expected to continue to gain momentum. So, what is a design build project?
Design build projects often require bidding into a design build proposal rather than bidding directly to a contractor. This practice allows members of the design build team to partner during the design process. Members are selected based on experience, proficiency, and resources. All work is completed under one contract, providing a single point of responsibility and allowing for overlap of the design and construction phases of the project. The single contract prevents miscommunication between manufacturers, owners and engineers, as all members of the team are collaborating throughout the entire span of the project.
The design build approach saves time and money, while giving owners increased control over design. As a maximum budget is established up front, which allows for members of the team to obtain competitive pricing and make well informed decisions. Solutions often involve new and innovative technology with this collaborative approach, as team members with varying specialties are contributing throughout the life of the project.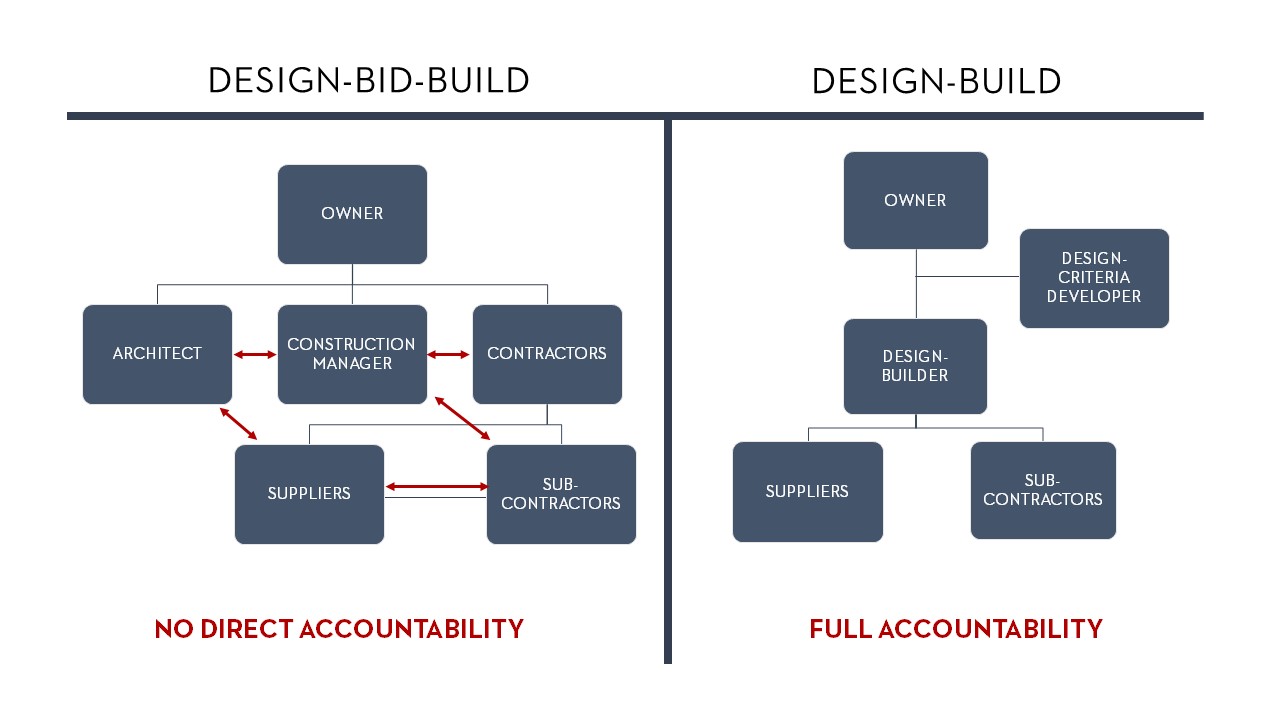 Many predict the design build approach will continue to gain popularity throughout the marketplace as the benefits are more attractive than a traditional water treatment project process.