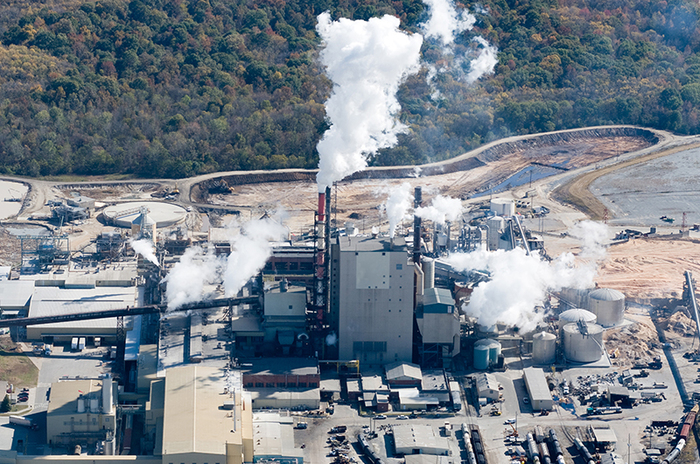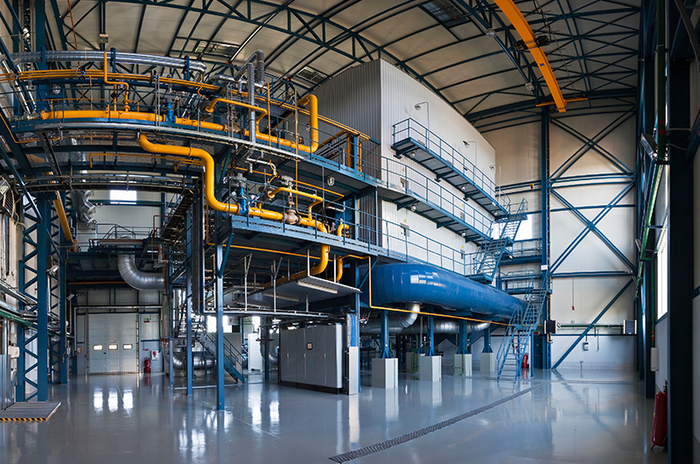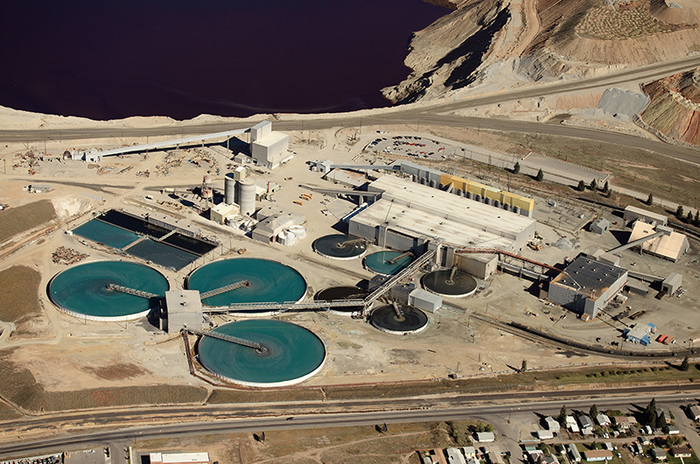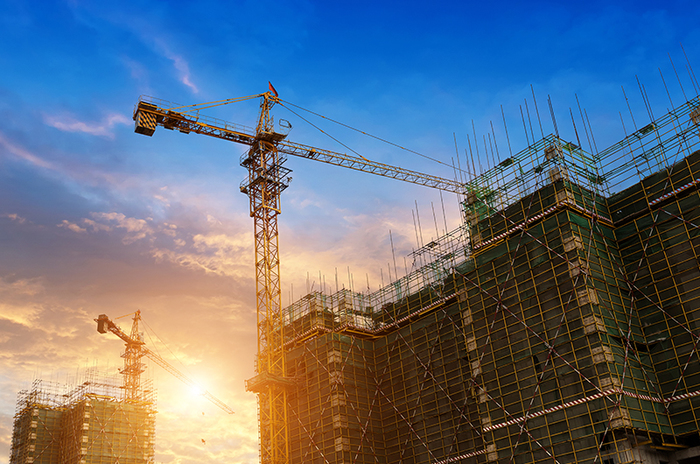 Increase Safety, Efficiency and Sustainability
Safety, efficiency, and sustainability are at the forefront of the minds of plant operators and engineers in general manufacturing industry. Kurita America's integrated approach combines chemical, equipment, engineering and service to offer more options for environmentally-friendly, safe and cost-effective water management. Whether the facility's goal is to improve water quality, reduce water use, conserve facility resources or reduce operating costs, partnering with Kurita America will help you achieve your goals.
We work closely with our industrial plants to increase profitability through cost-effective and efficient integrated solutions. Through the use of sustainable treatment and engineering programs, customizable pretreatment packages and state of the art automation solutions, we can increase operational efficiency and profitability, while meeting environmental permitting and discharge requirements.
We help our mining customers meet their sustainability goals through our customizable equipment, chemical and automation solutions. Our integrated water reuse, wastewater treatment, and water process solutions increase system efficiency to reduce water usage, meet stringent discharge regulations and reduce operating costs.
Kurita America is experienced in supporting mechanical contractors during water treatment plant construction, expansion and renovation projects in a variety of markets. Our HVAC water treatment solutions include a full line of treatment chemistries, feed and control equipment, panel mounted equipment, by-pass feeders and filters, pipe cleaning and flushing chemical, and much more.
Explore Key Industry Solutions
Featured Products, Services & Technologies