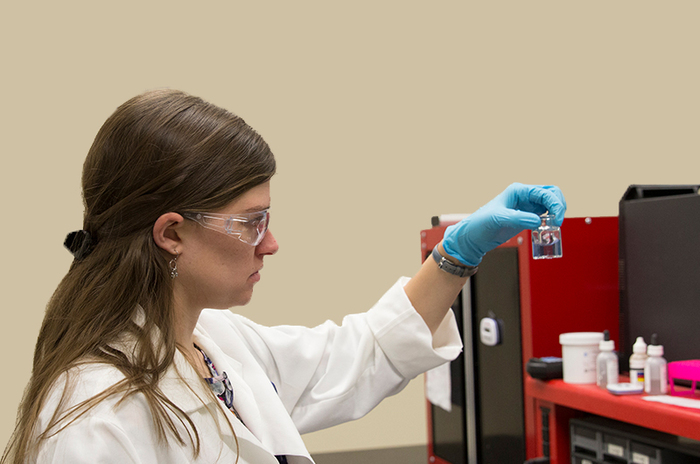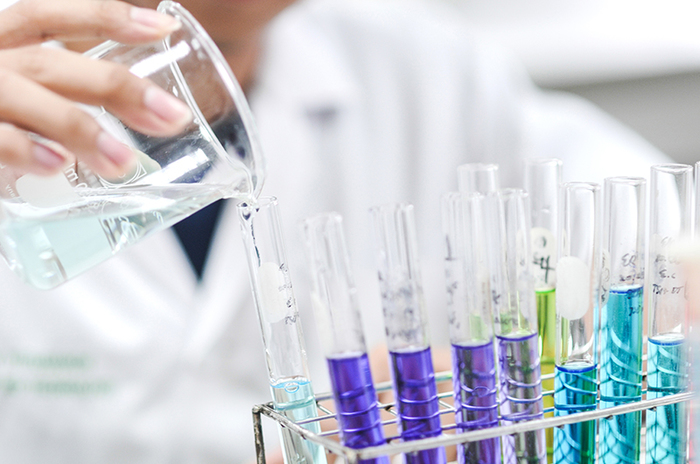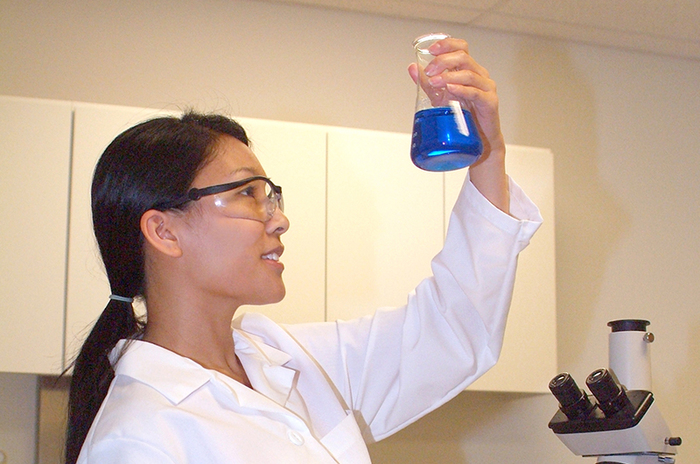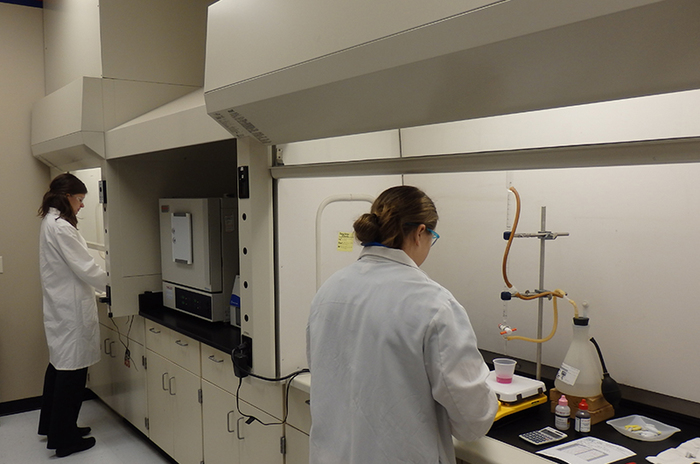 Established Methods to Ensure Maximum Accuracy
Research and development is a strategic focus at Kurita America. Our state-of-the-art laboratory resources ensures the most current technology available is utilized in our custom formulations. We reinvest significant resources into our R&D department and believe that sound technology, along with superior support, provides the best solutions for our customers. Our goal is to be a leader in product capabilities and performance and we aim to deliver on that promise.
Analytical Laboratory Offerings
Below is just a sample of what Kurita America's Analytical team can offer. Please contact us to learn more about our capabilities.
Water testing
Deposit analysis
Microbiological testing
Corrosion coupon evaluations
Metal corrosion evaluations
Glycol analysis
Legionella testing
Particle size analysis
Test method selection
Specialty lab recommendations
Volume determination studies
Test results interpretation
Energy services water & deposit analysis
Water analysis
Deposit analysis
Resin analysis
Membrane autopsy
XRD deposit analysis
ICP-OES water analysis
IC Chromatography
Kurita America persistently stores all analytical results and reports in their online systems, U.S. Water Reports™ and eLink, granting our customers easy access to their reports in one location. Beyond accessibility, the reports are available for further analysis and inclusion on service reports by your representatives. Maximum value can be unlocked by combining analytical results with Kurita America's line of remote reporting sensing and control devices.