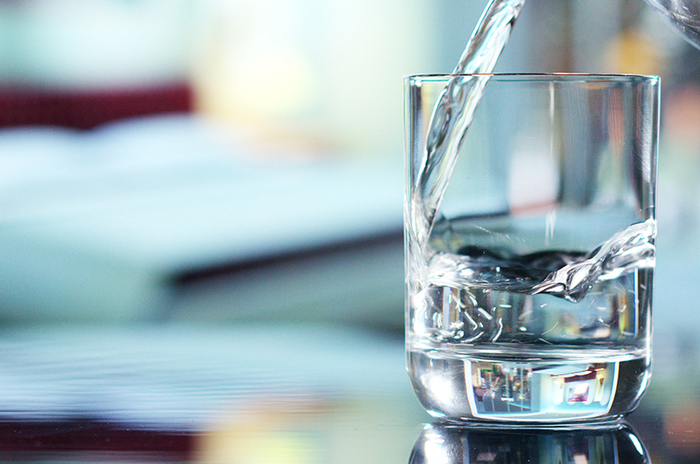 Tonka Water has been dedicated to meeting the potable water needs of cities, counties and townships across North America since 1956. Today as part of Kurita America, Tonka Water's legacy of innovation continues.
Our goal is to start early with project feasibility and conceptual design before moving onto our detailed process design, manufacturing, commissioning, installation and beyond. Our engineering and manufacturing teams work hand-in-hand with consulting engineers and owners to customize specifications, features and improvements to your system to find the most cost-effective solution. Kurita America helps you balance the total equipment costs with your day-to-day operational costs. Whether your facility's goal is to reduce energy use, minimize backwash waste or reduce footprint, we will partner with you to meet your specific needs. Our systems are designed to optimize the true cost you see as an owner and ensure you get top-quality water throughout the life of your facility.
Innovative Solutions, Proven Performance
As innovative leaders, our product line is more extensive and diverse than any other provider in the potable water industry. We have successfully designed potable water products for surface and ground waters, ranging from small (50 gpm) to large (50 MGD) systems. Those systems are comprised of a broad line of treatment equipment, including solids contact basins, clarifiers, gravity filters, pressure filters, packaged treatment systems, aerators, ion exchange systems, VOC stripping towers, cross flow membranes and other components. Processes include removal of arsenic, radium, total dissolved solids, disinfection byproduct precursors and color. Structure and vessel materials range across the full spectrum: concrete, steel, stainless steel, aluminum, fiberglass, and others.
Explore Key Products and Technologies