Water Reuse and Reclamation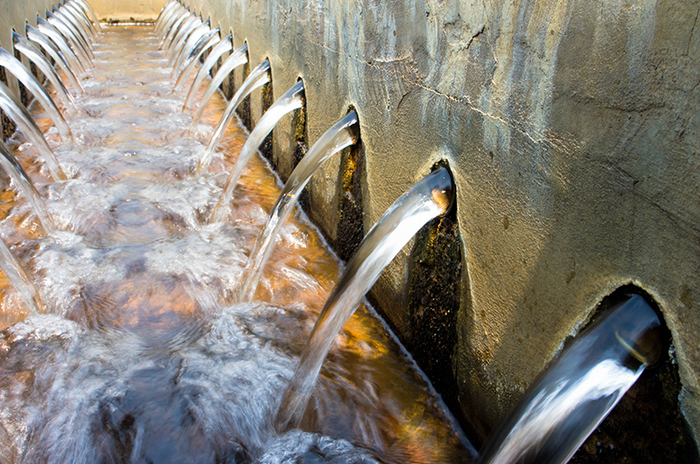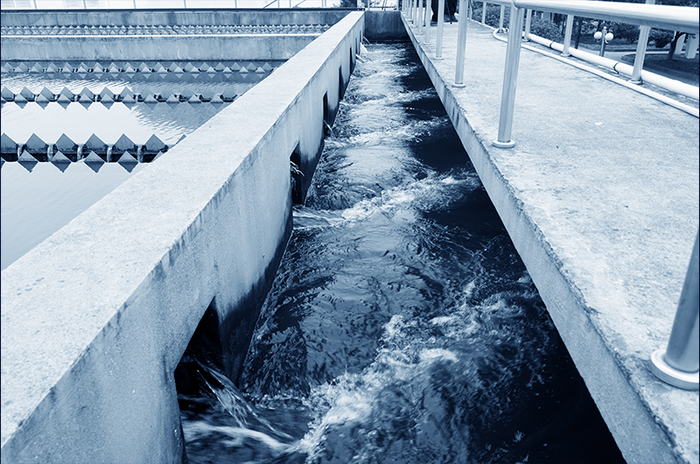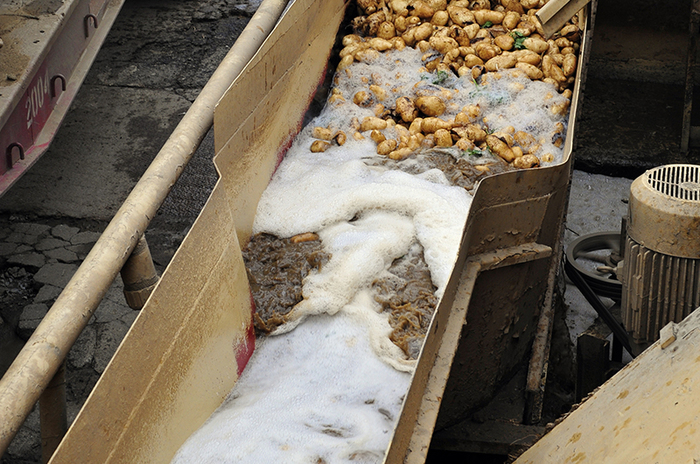 At Kurita America, we approach each water reuse opportunity from our customer's perspective. Whether your goals are driven by source water constraints, tightening regulation, environmental stewardship, or operational efficiency, Kurita America has the tools and experience to provide a valuable solution to your unique challenge. Our water experts draw from an expansive portfolio of chemical and equipment applications to meet your reuse goals without compromising product quality or asset integrity.
Read here about some major factors driving water reuse in the United States.
The Kurita Way to Water Reuse
No two facilities are identical, and neither are their water systems. When recovering water for reuse, feedback loops can increase contaminant concentrations, impacting product quality and asset integrity. Balancing this demands flexibility and creative solutions with a keen understanding of the overall water system.
At Kurita America, we immerse ourselves in your water system to fully understand it from source to use. We then architect a solution to provide optimal value through a balanced water treatment program. With each delivered solution, we evolve to hone our skills to the immediate benefit of our customers. This is the Kurita Way, and it is vital for the success of any reuse project.
Learn how past experience informs our approach to water reuse.
Key Considerations for Your Facility
Water is a finite resource. Rising costs, aging infrastructure, growing environmental risk, and tightening restrictions all play a part in why companies are choosing water reuse. Whether for compliance, sustainability, or operational efficiencies, there has never been a better time to consider water reuse as part of your water management plan.

Download our Water Reuse eBook to Learn More!
Kurita America's Water Reuse Approach
Our broad equipment portfolio can be integrated to deliver a compatible water treatment system appropriate to your specific needs.
Whether adding treatment equipment, repurposing an existing discharge stream, or sourcing municipal graywater, your chemical program is vital to any water reuse application. Our chemical offerings are designed to optimize your treatment program without compromising production efficiency, asset life cycle, or product quality.
Water reuse applications require a comprehensive understanding to ensure that any solution is compatible with existing systems for seamless delivery. Our experienced staff includes engineers, chemists, and research scientists working together to architect the best solution for your specific need.
As mandatory discharge limits become more stringent, solutions for permit compliance require better integration between chemicals and equipment as well as a greater understanding of the entire facility's water balance. Kurita America consults with our customers, providing critical support in achieving certification and permit compliance.
Explore Key Products and Technologies