Water Reuse and Reclamation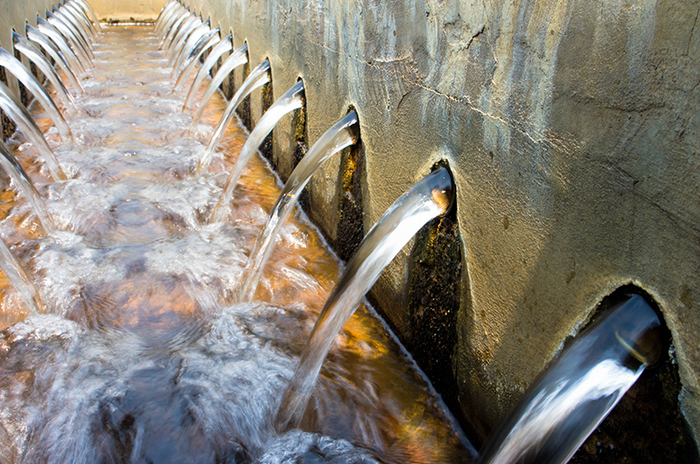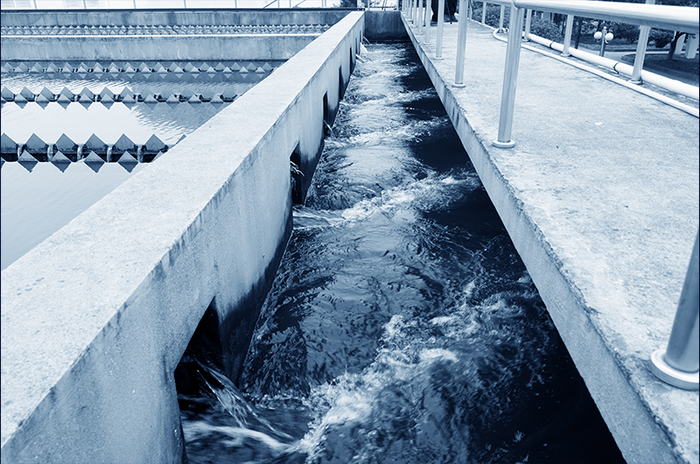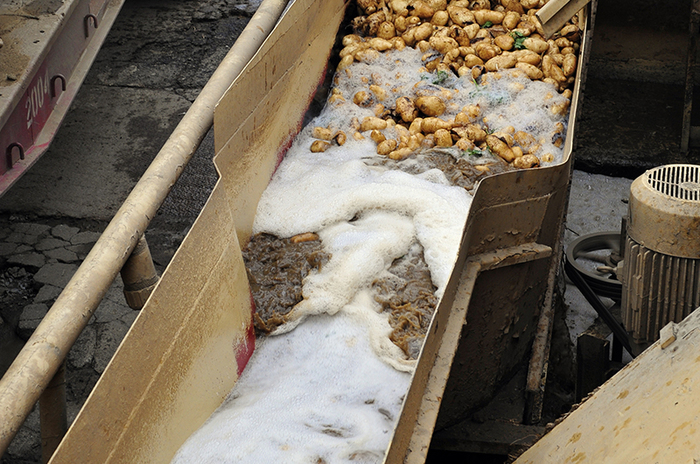 At Kurita America, we approach the reclamation and recycling of wastewater from our customer's perspective. Whether their goals are sustainability, regulatory, corporate responsibility, or operational efficiency; Kurita America can provide a solution. Our water reuse/recycling solutions include equipment and chemical program recommendations designed to meet our customers environmental and business goals.
Kurita America's solutions are optimized for capturing and controlling the quality of the treated wastewater as well as the use of the reclaimed wastewater.
Making the World a Better Place, with Better Water
No two facilities have identical designs, processes and water chemistries. Any water reuse solution provider must have an experienced understanding of all related variables in both chemical and equipment solutions. Kurita America's Engineering Team has designed water reuse systems in a variety of industries, often involving different wastewater streams, to reduce water use, eliminate discharge or conserve freshwater resources.
Kurita America's Water Reuse Approach
From design to installation to ongoing water treatment, Kurita America provides unique solutions that lead to successful water reuse. Our applications provide our customers with an all-inclusive, turn-key chemical and equipment package - alleviating concerns of effluent discharge quality, water availability and water quality.
Kurita America has industry specific water treatment chemicals designed to meet our customer's unique needs for water reuse. Our chemical programs are created to complement the equipment side of each solution, allowing for successful water reuse without sacrificing heating, cooling, or process system integrity. Kurita America has also developed chemical programs to meet some of the most stringent regulatory compliance limitations, while keeping systems scale and corrosion free.
As mandatory discharge limits continue to become more stringent, solutions for permit conformance can require better integration between chemicals and equipment, as well as a greater understanding of the entire facility's water balance. Kurita America consults with our customers, providing critical support in achieving certification and permits.
Explore Key Products and Technologies