Water is vital to the operations of our customers who entrust Kurita America to provide the best solutions for managing their water resources. Understanding how water integrates into the bigger picture allows us to approach your water challenges from multiple angles and develop programs that deliver the most effective results; increasingly these involve some level of water reuse. Whether enabling the use of graywater to offset a limited public supply or integrating equipment and treatment chemicals for zero liquid discharge (ZLD), we remain focused on effective management of limited water resources.
There are many factors driving water reuse initiatives, the first of which may be source water scarcity. According to the American Water Works Association's (AWWA's) 2021 State of the Water Industry Report, which surveyed over 3,000 North American water professionals, long-term water supply availability was ranked as the water sector's third most pressing challenge, behind renewal and replacement of aging water and wastewater infrastructure (No. 1), and financing for capital improvements (No. 2). From an industry whose core product is water and the ability to provide this resource to public and private users alike, this message is troubling.
Source water constraints and unpredictability are driving even the public sector to consider reuse of wastewater effluent and stormwater for both non-potable and potable uses. This provides an additional water source, sometimes more reliable than traditional sources, to ensure resiliency while keeping up with user demand. Indeed, there are several states that have Direct Potable Reuse (DPR) projects in the works, and the U.S. EPA instituted a Water Reuse Action Plan in 2020 to guide this effort.
The top two concerns referenced above are also telling, and public water systems are struggling to keep up with their aging infrastructure. Many wastewater treatment systems were constructed in the 1970s after passage of the Clean Water Act and are now requiring costly repairs, upgrades, or replacement, with limited available financing. This year the Infrastructure Report Card gave the U.S. wastewater infrastructure a grade of D+, citing that the average wastewater treatment plant functions at 81% of its design capacity, while 15% of plants are at full capacity or more. Drinking water infrastructure fared better with a grade of C-, but these systems share similar difficulties in securing funding for necessary maintenance. In 2019, actual spending on water infrastructure met only 37% of the need, leaving an estimated $81 billion capital investment gap, which could grow to over $434 billion in 2029 following a similar trajectory. Water customers who are able to increase their use of reclaimed water will have a competitive advantage while the public sector manages critical infrastructure needs.
Environmental impact is another driver for water reuse, whether necessary through changing discharge permits or corporate sustainability goals. Initiatives like the United Nation's Sustainable Development Goals (SDGs) are influencing both government and private industry toward sustainable practices, with SDG #6 specifically focused on ensuring the availability and sustainable management of water. The Water Resilience Coalition, of which Kurita was a founding member, was created in support of SDG #6, uniting global companies around a commitment to reducing water stress.
Kurita America is equipped and committed to help you achieve your sustainability goals through water reuse. And while the challenges seem daunting, our efforts are paying off. Despite the water sector's concerns, the same AWWA survey showed the highest level of optimism among water professionals in seventeen years. A concentrated focus on asset management and resilience planning, coupled with advancements in innovation, has helped public utilities proactively manage their infrastructure to better address current and future needs. Further, the U.S. Geological Survey, in their last report on estimated water use in the United States, indicated that water use in 2015 was 9% less than in 2010, with the lowest total withdrawals since before 1970.
Let's keep working together to sustainably manage our most precious resource.
For more information on how Kurita America can help with your water resource needs visit https://www.kuritaamerica.com/solutions/water-reuse-and-reclamation or call (866) 663-7633.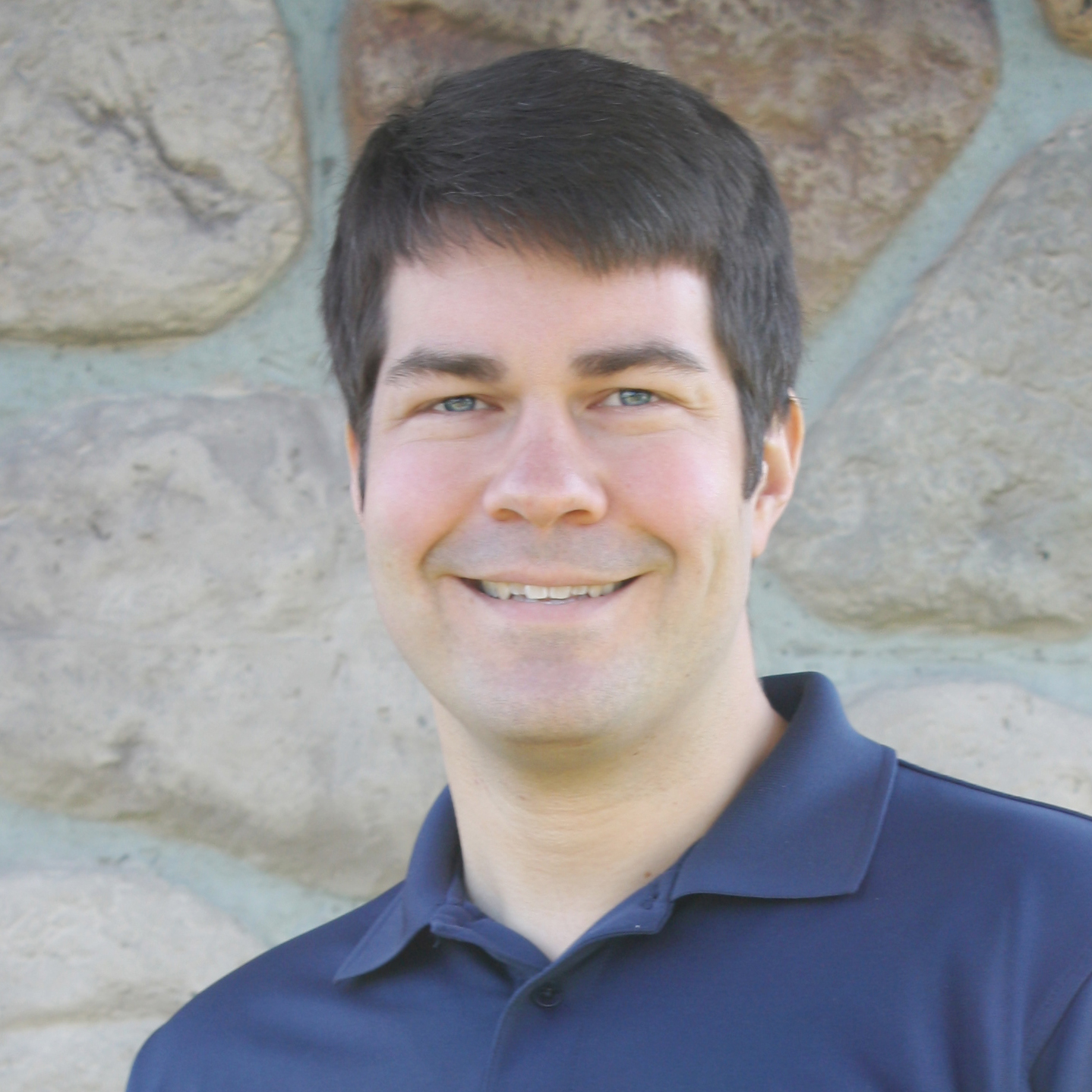 About the author: T.J. Stroebl is a technical marketing leader at Kurita America, specializing in equipment systems. After earning a chemical engineering degree from the University of Minnesota, he has spent his career with Kurita America focusing on process and equipment design, troubleshooting, and development relevant to water treatment systems. T.J. is an active member of the American Water Works Association (AWWA), currently serving as vice chair on the Manufacturers/Associates Council (MAC).