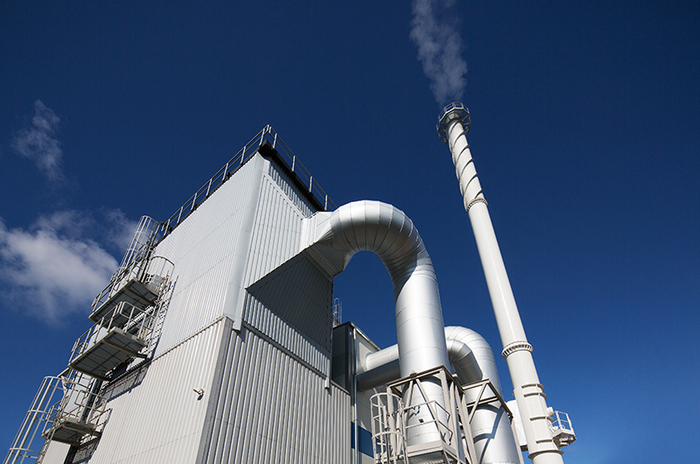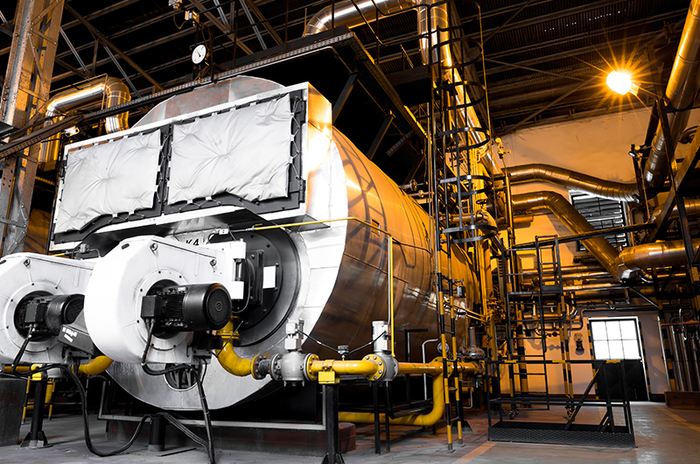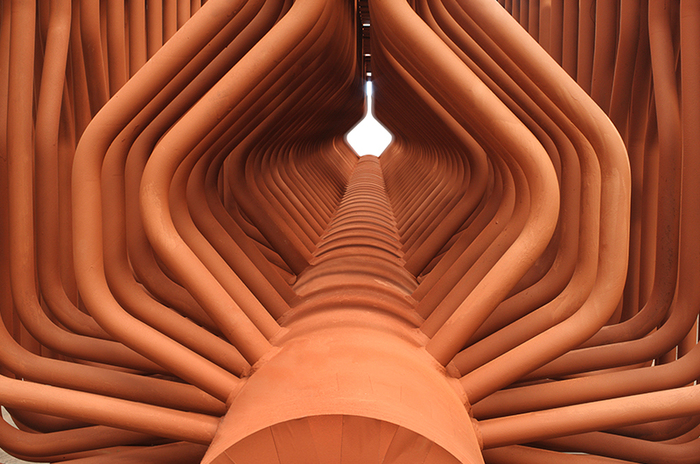 Boilers and heat exchangers are notoriously susceptible to deposit formation due to a variety of impurities in water. Kurita America's integrated boiler water solutions are designed to maintain both steam purity and steam quality by eliminating insulating scale and fouling deposits in boilers, associated heat exchangers, and condensate. We take into account the requirements and design of each system. Our programs are engineered to prevent scale on heat transfer surfaces and to minimize corrosion in the entire boiler system, including the preheat and deaerator section, boiler, steam and condensate systems.
Efficient operation in a boiler facility can provide the single biggest savings in operation costs by reduced fuel usage. Our state-of-the-art boiler water treatment chemistries will eliminate efficiency robbing boiler system deposits, minimize loss of expensive hot blowdown water, and prevent water side corrosion concerns.
Kurita America's field engineers are experts in steam and hot water boilers of all sizes and types - in hospitals and commercial buildings, to power generating stations and industrial plants. We perform detailed system audits and diagnostics to recommend the best chemical, equipment, and service programs available to maximize water and energy savings, asset preservation, increased plant reliability and safety.
Kurita America's extensive suite of boiler water chemical includes technologies for:
Oxygen scavengers
Deposit controls
Steam/condensate systems
Boiler water carryover prevention and treatment
Closed systems
Fuel oil and solid fuel conditioning
Pre-operational cleaning and lay-up
USDA/FDA/NSF and Kosher-approval requirements
Kurita's unwavering investment in research and development continues to deliver new chemical technologies that prevent corrosion and scale in boilers, as well as enhance the safe operation of facilities and increased energy/water savings. In addition to improving the performance of boiler chemicals, Kurita is also developing chemical that meet high safety standards and has low environmental impacts.
In addition to treating steam generation systems Kurita America also offers a full line of products for closed hot water systems. This product line consists of traditional corrosion control products as well as our Cetamine® technology.
As a true integrated solutions provider, Kurita America engineers and provides comprehensive equipment systems for boilers. We apply our know-how on water treatment to adapt these devices to the boiler water chemistries. Our in-house Engineering & Equipment team can partner with you to design a new construction wastewater facility, or to retrofit older systems with new technology and equipment.
Kurita America's automation and control equipment systems, software, and wireless communication capabilities complement our world class chemistries and produce a fully integrated boiler system offering. These include …
Chemical storage and injection systems, both standardized and highly customized
A highly advanced Internet of Things (IoT) monitoring and control platform
Cloud-based analytics, information management, and communications
Monitoring of key operational and chemical parameters with 24/365 internet accessibility, online availability of operator logs and service reports, alarming and notifications provide operating personnel with the information they need, when they need it, and in the form they want it. The ability to react quickly to developing conditions before they lead to impaired or interrupted operations is critical.
Coupling Kurita America's boiler water treatment chemistries with its automation and control capabilities assures optimum performance, reliability, communication, and cost-effectiveness. These capabilities not only enhance this assurance, but also showcase documented improvements, return on investment, as well as additional program enhancement opportunities.
Explore Key Products and Technologies