Multiple Midwestern ethanol facilities within the same organization were experiencing controls failure due to aging PLC and HMI equipment. Current plant control equipment was more than ten years old and had reached end of life. The outdated equipment caused plant shutdowns and a loss in production, which can cost up to $10,000 per hour. Kurita America recommended an integrated controls upgrade solution to prevent future unexpected shutdowns and loss of production. After a successful commissioning at the first facility, the organization decided to move forward with upgrades at three other locations.

As equipment reaches late stages in its life, plant operators can have difficulty finding replacement component parts or find that their existing products are no longer supported. Equipment can malfunction causing a loss of production, replacement parts can become costly to replace, and a large amount of time can be spent troubleshooting issues. Quality issues may also occur due to equipment no longer operating to specification or it could lead to limited production capacity. In a worst-case scenario, the outdated equipment can result in costly plant shutdowns.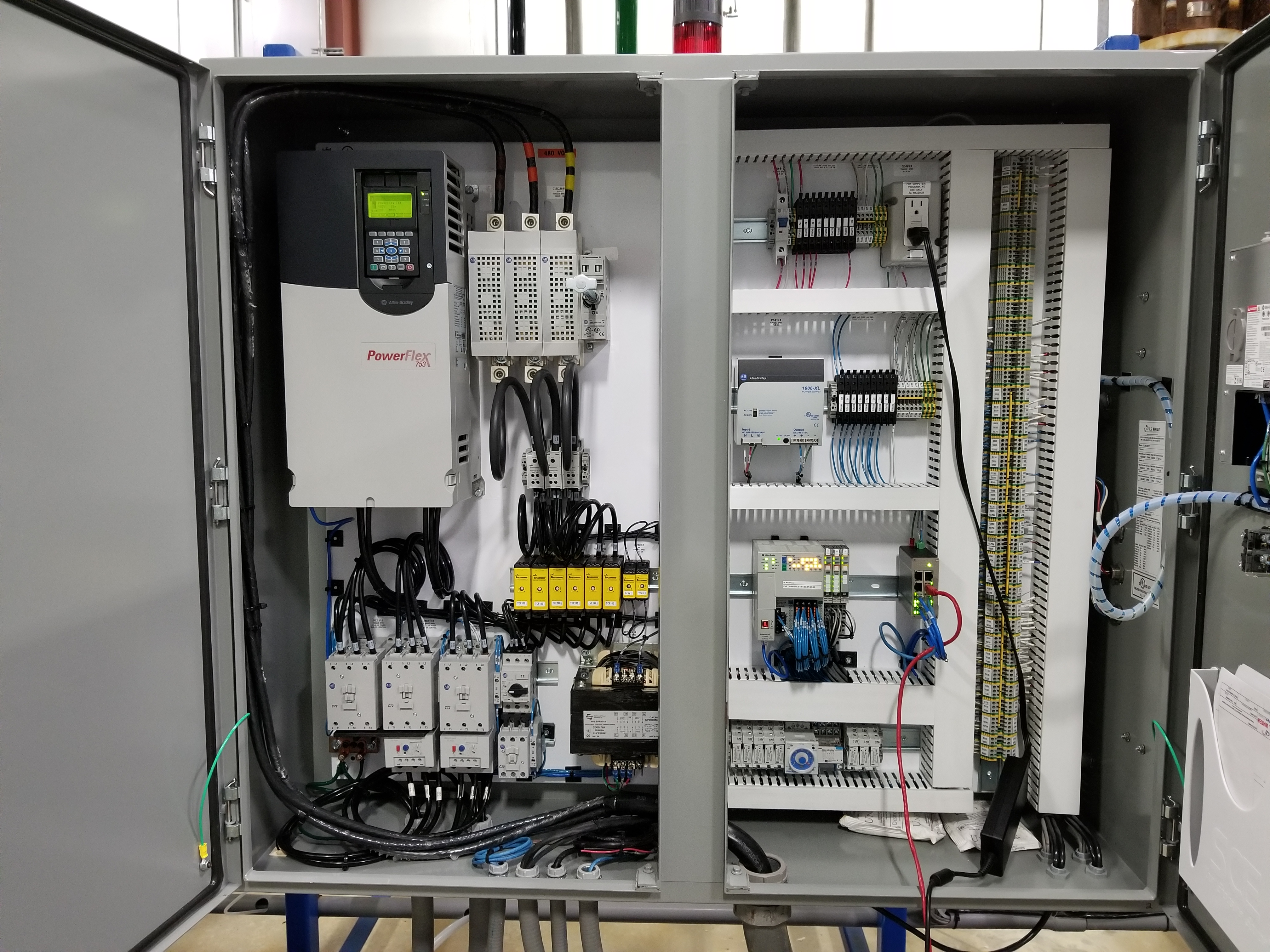 Kurita America provided a custom controls upgrade including new Allen Bradley PLC/HMI's and GF Signet analytical instruments. In addition to the components, new custom programming was provided and integrated into the plant's existing DCS system. Operators now have increased system visibility for simplified troubleshooting to address any issues before they lead to shutdown, and have the added capability of data trending and remote monitoring. The remote access feature allows Kurita America representatives to troubleshoot and initiate a process change from another location, saving the facility costs that would have previously occurred from service trips. The new system was pre-assembled in-house and shipped directly to the facility, allowing the plant to disconnect the old system and install the new system in one simple step, saving on installation time.

Since implementation, the facilities have experienced an increase in system reliability and simplified operation. The upgraded controls have extended the water system's life an additional 10-15 years.

A controls upgrade can increase production control, while also increasing plant safety. Asset integrity and protection, as well as improved plant reliability can also be achieved through a controls system upgrade. An upgrade will extend the life of an entire system, resulting in reduced operating costs and peace of mind.

Learn more about refurbishments, retrofits and control upgrade options or contact us today.