In 2020, a food and beverage customer in the Upper Midwest, United States, approached Kurita America to take a proactive method to address water consumption, production, and wastewater discharge at a world-class campus. Kurita set forth with its Comprehensive Site Assessment (CSA), which looks holistically at plant operations, production, and the use of resources. This is one of several approaches of our innovative Assessment Process (AP) model.
In the Upper Midwest example, the facility sought strategies to reduce water after expressing concerns of increased well-water use, which was stressing the potable water capacity. The plant personnel wanted to better understand how they were using process water and how to limit wastewater volumes and costs. Through all the discussions, a CSA was determined to be the best course of action.
A CSA provides a robust and holistic examination of all water, energy, and waste consumed and produced with a goal of reducing the total cost of operations (TCO). While assessing operations, it places strong emphasis on maintaining product quality and brand while aligning with sustainability goals. Combined with our smart technologies— such as the Internet of Things (IoT)— and customer-facing cadence, a dialogue is built to better understand a customer's concerns and ideas.
All raw materials and operational components going in and coming out of the facility create baseline metric to establish the TCO. The baseline data, in combination with modeling tools, gives an overview of what is being done within various processes used as compared to industry best practice, and what both the company and Kurita America can do to make it better. In the Upper Midwest example, daily observations were made to verify that performance aligned with how the plant intends to operate, which was then communicated with plant engineers, operators, and management throughout the assessment. This allowed for continuous improvement opportunities and new projects to guide current and future sustainability endeavors.
With the TCO metrics defined, mutually agreed upon projects by both the customer and Kurita America are identified after understanding how the customer typically hands operating expenses (OPEX) and capital expenses (CAPEX) funding of projects. A series of tiers categorize the projects by financial impact and return on investment (ROI). In the Upper Midwest example, the resulting output from the CSA included identifying over 20 improvement projects with water reduction; reuse and repurposing of 22% or 100 million gallons annually; and potential cost savings of nearly 19% or $1.1MM in water, energy, and waste. Improvements to operation and profitability by two (2) to four (4) percent will vary but is typically viewed as normal to exceeding expectations.
The CSA not just a report. The work is ongoing for a company to set a cultural standard in their workforce. Many facilities look at water as a product, not as a resource. Through a partnership with Kurita America, we deliver growth opportunities to solve issues related to water resources, helping to evolve our customers' goals and setting a long-term and cultural standard.
Kurita America's AP model utilizes a holistic approach, called the Kurita Way, to establish an immersive dialogue with customers to architect various ever-evolving total solutions. It assists in connecting the corporate and local KPIs, especially for those companies that span different geographies. Solutions may differ for sites based on water resources. Similarly, solutions that may be feasible in one industry may not be in another.
After the initial CSA event, regular team cadence calls occur between the facility and Kurita America for project updates, implementation reviews and discussions, re-evaluation for potential savings, and recasting short- and long-term priorities. As the site team architects and delivers solutions, years down the road, goals will be completed, and new projects will continue to evolve, all with Kurita America's help. With any improvement and change implementation, accountability is critical to see the overall benefit of the projects.
Kurita America's AP model allowed both parties to gain an immersive understanding of plant operations, production, and use of operations. Our comprehensive, dependable process was vigorously architected to meet customer needs and achieve their goals, delivering lower costs of operations and providing sustainability returns. We can help evolve this for you too.
Please contact Kurita America for more information.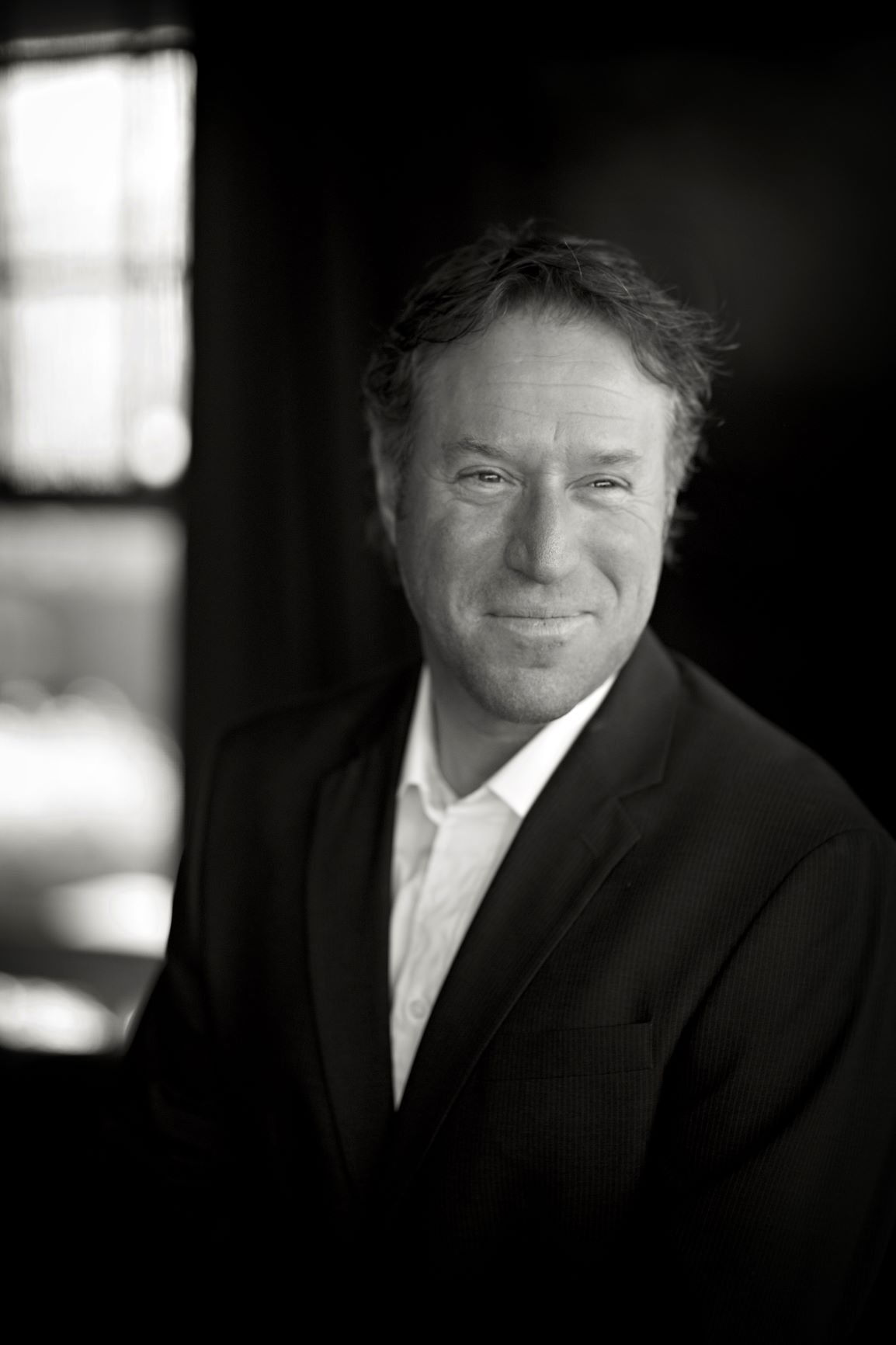 About the Author: Kody Phillis is an industrial technical consultant and the lead developer of the Assessment Process at Kurita America. With over 24 years of experience, Kody focuses in ultrapure water, wastewater, water reclaim, and chemical systems in industrial water treatment, management, engineering, and technology development. After earning a degree in Molecular & Microbiology at Western Oregon University, Kody has worked extensively in semiconductor, food & beverage, commercial & institutional, biofuels, chemical, and life science & pharma industries. Kody has continued to develop his areas of expertise in helping customers align to corporate KPIs and sustainability goals through a comprehensive, holistic approach to balance energy and water demands with production, which is designed to lower the total cost of operations to the facility.