Each year in May, the CDC recognizes Drinking Water Week and the critical role drinking water plays in our daily lives. This year's theme is Protect the Source, highlighting the importance of protecting our water resources. According to the CDC, the average American consumes one to two liters of drinking water daily.
Tonka Water, a U.S. Water Brand, has a long and successful history of delivering quality water treatment systems for municipal customers throughout the world. Clean drinking water prevents disease-causing germs and chemicals that can find their way into water supplies. Conserving water is important because it keeps water pure and clean while protecting the environment.
In honor of Drinking Water Week, we have provided a short list of ways you can help protect our drinking water: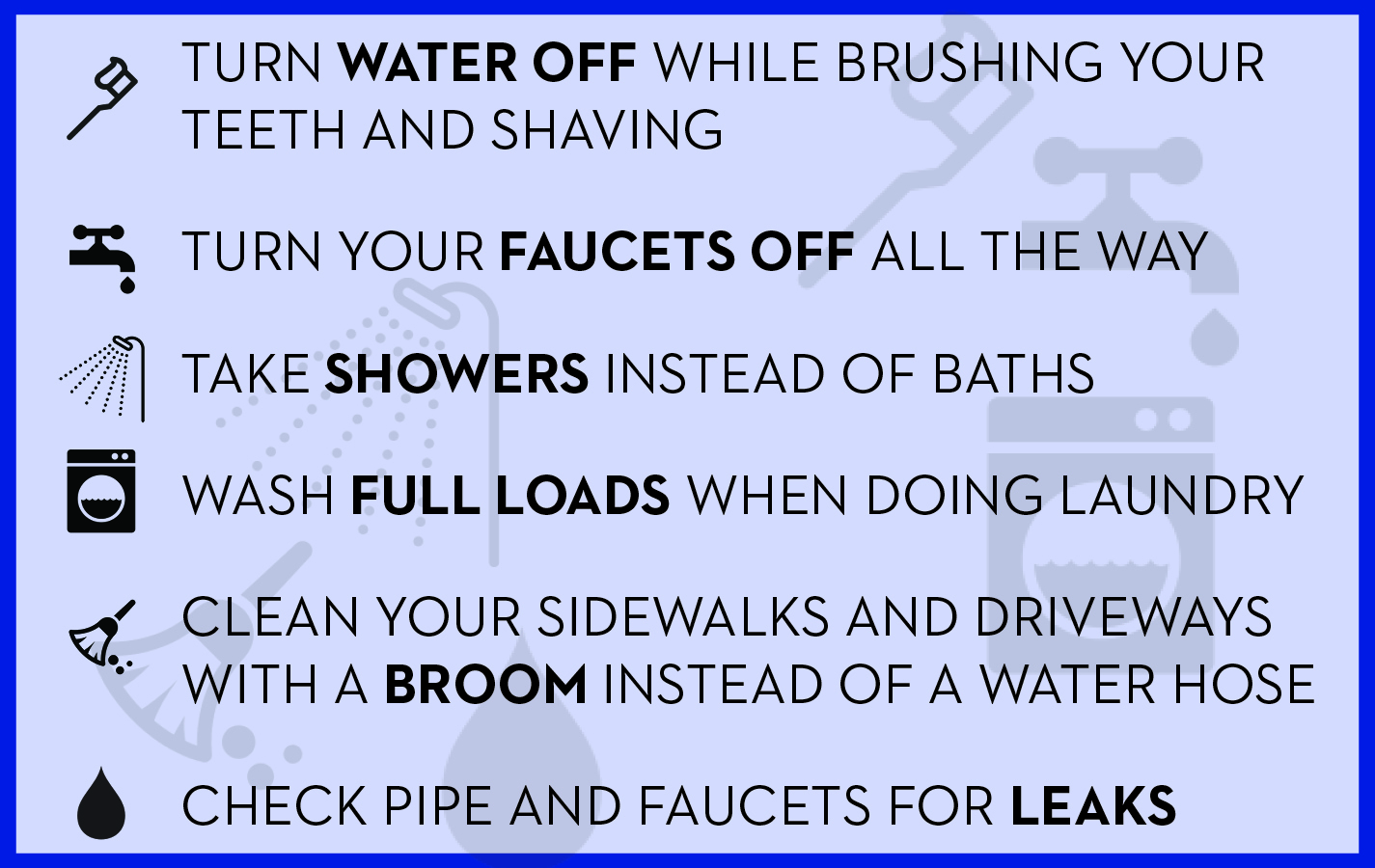 Learn more about Drinking Water Week, or how U.S. Water promotes clean water for all.